10 Things to Know About the Nexus 7 Marshmallow Update
A few days ago, Google started rolling out its Nexus 7 Marshmallow update. The Android 6.0 update brings a ton of enhancements but it also brings some problems. With that in mind, we want to take a look at a few of the most important things to know about the Nexus 7 Marshmallow update and release.
Earlier this year, Google confirmed an Android M update for several Nexus devices. The company also produced a beta called Android M Developer Preview that allowed select Nexus users to download and try the software out ahead of its release.
Google's Nexus 7 2013 wasn't included in the Developer Preview. The company's aging former flagship was, however, included in the Android 6.0 Marshmallow release that started rolling out earlier this month.
The Nexus 7 Marshmallow update isn't available for the 2012 model but it has come to owners of the newer variant. And while nothing is confirmed, we expect this to be the last system update for Google's slate.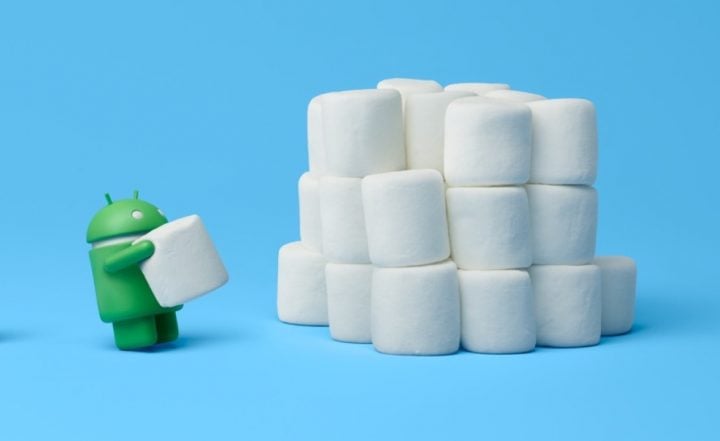 The Nexus 7's Android 6.0 system upgrade has been around for a little over a week now and it's starting to push to devices in the United States and around the world.
Google's new operating system brings a ton of new features to the table but it also, according to some Nexus 7 users, brings problems.
Today, we want to take a look at those problems and several other Nexus 7 Marshmallow update details. Here is what current and prospective Nexus 7 Marshmallow users need to know about Google's latest release.
This Nexus 7 roundup covers Marshmallow problems, a few reasons to skip the Nexus 7 Android 6.0 update when it arrives for you and some strategies that could come in handy as we move away from Google's October 5th release date.
Nexus 7 Marshmallow Update: Early Impressions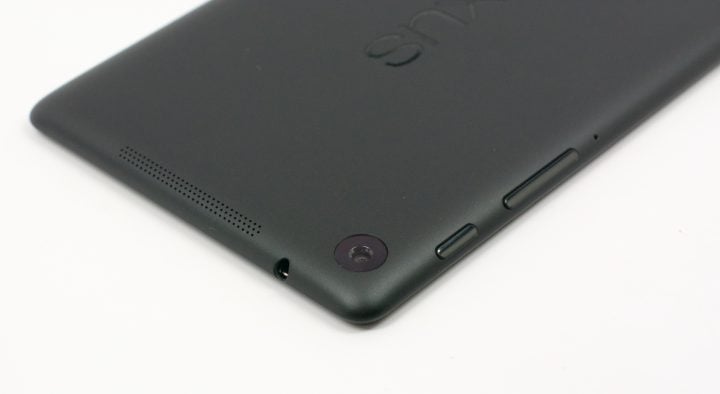 We're still waiting for the Nexus 7 Marshmallow OTA to arrive on our tablet so we can't offer up our own impressions just yet. What we can do though is highlight some of the feedback we've seen from other Nexus 7 users.
While there are some rotten apples, the feedback about the Nexus 7 Marshmallow update has been, at least thus far, overwhelmingly positive. Nexus 7 users are saying that the update is running great on their tablet and that battery life has been outstanding during their time with the new software.
The Nexus 7 2013 hasn't landed for a ton of people yet so feedback is still scarce. If you're going to be relying on that feedback, and some of you will be, keep your eyes peeled. We'll be posting our impressions of the update just as soon as it arrives OTA. Google's Nexus Help Forums are a great place to start poking around.