13 Things to Know About Battlefield 5
Battlefield 5 Specs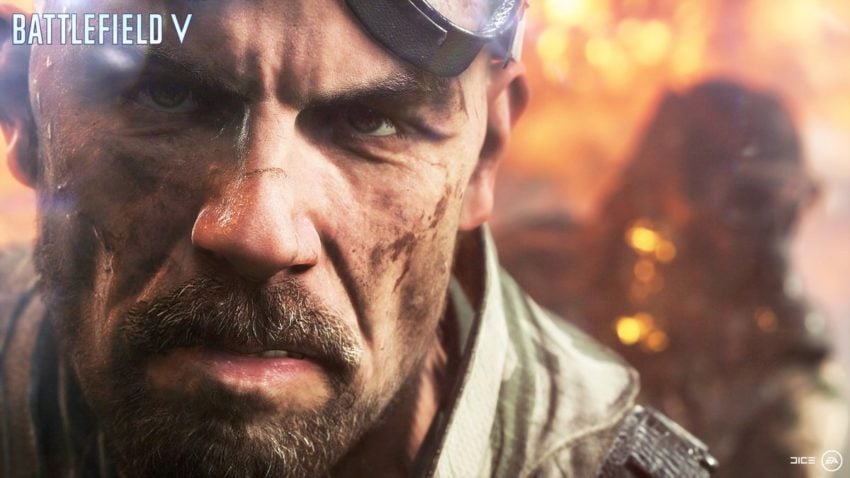 Wondering if your PC rig can run Battlefield 5? You'll have to wait a little bit longer for the official PC requirements.
EA recently posted early PC spec requirements for the upcoming title, but they were simply copy and pasted from the Battlefield 1 minimum specifications.
EA's since pulled those specs and says they are subject to change in the future based on development of the game. For reference, here are those requirements.
Battlefield 5 System Requirements
OS: 64-bit Windows 7, Windows 8.1 and Windows 10
Processor (AMD): AMD FX-6350
Processor (Intel): Core i5 6600K
Memory: 8GB RAM
Graphics card (AMD): AMD Radeon HD 7850 2GB
Graphics card (NVIDIA): nVidia GeForce GTX 660 2GB
DirectX: 11.0 Compatible video card or equivalent
Online Connection Requirements: 512 KBPS or faster Internet connection
Hard-drive space: 50GB
We expect the official specs to emerge later this year. That said, if your PC doesn't meet these requirements, you should start looking into some upgrades.