Tridea Faux Leather Card Case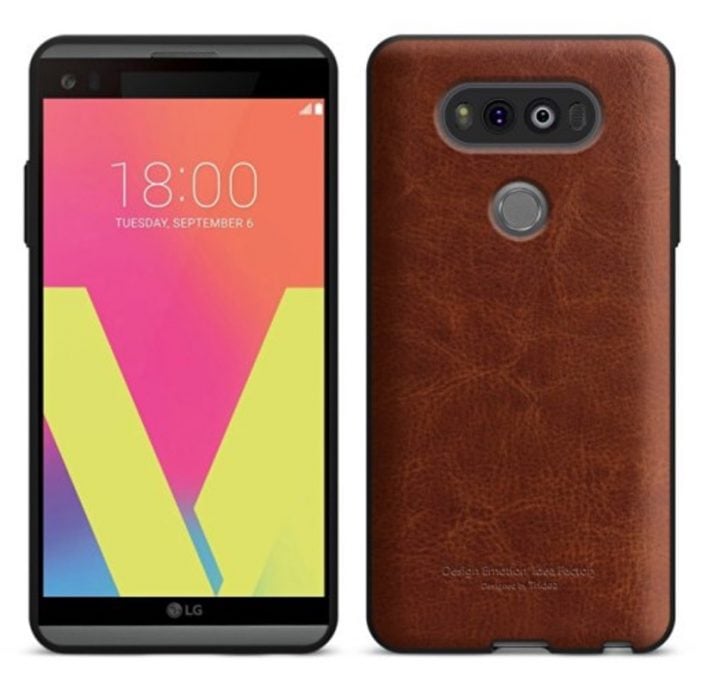 Tridea has a case that's very unique, as it serves a few purposes. It's a decent overall case that is beautifully crafted with a faux leather on back. Giving the sophisticated V20 an even classier look.
It's made from TPU and has strong cusioned corners for drop protection, then is covered with the synthetic leather for added grip and styling. Then, the special aspect of this is hiding inside the case (yes you have to take your phone out) is a small slot for a credit card or ID. If you're like me and hate carrying around a wallet, but don't want a big wallet case, this is for you.
The added thickness from the synthetic leather gives it just enough room to secretly store a credit card. It isn't ideal, but works good for those who want it.

This article may contain affiliate links. Click here for more details.