15 Exciting Smartphone Rumors for 2013
iPhone 5S Release This Summer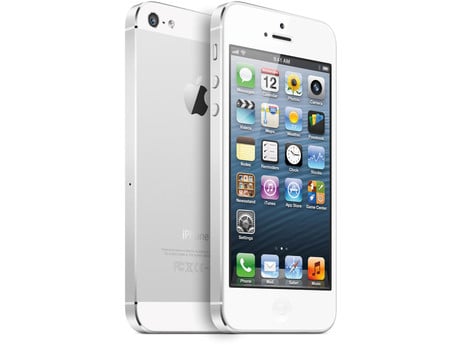 Analysts and rumors also suggest that Apple may be moving the release date of the iPhone up from fall to summer which could mean a potential iPhone 5S launch at WWDC in June and release shortly thereafter.
Read: iPhone 5S Chip Rumors Point to June Release, Little Chance of NFC.
Current rumors point to July as a possible release month for the next iPhone, the iPhone 5S, which is rumored to have some upgrades, specifically its camera, but have the same design as the iPhone 5.
While this likely isn't exciting to iPhone 5 owners, it definitely is exciting for those that are off-contract in the first half of 2013 and will be looking for a new smartphone.

This article may contain affiliate links. Click here for more details.