15 Exciting Smartphone Rumors for 2013
Samsung Galaxy S4 Software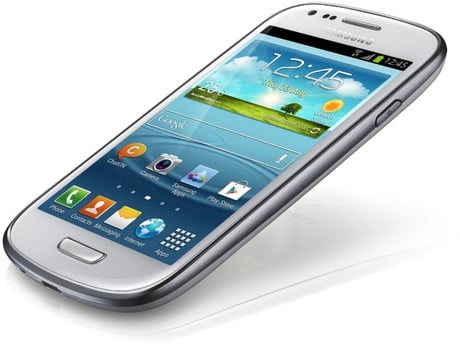 With the Galaxy S3, Samsung introduced its TouchWiz Nature UX software over Android, a piece of software that was a great compliment to Google's software. The Galaxy S4 has seen two potential software features emerge through trademarks, a sign that Samsung might be cooking something up for this device.
Read: Samsung Galaxy S4 Software Features Uncovered?.
Trademarks suggest two possible software features for the Galaxy S4 including 'Eye Scroll' which could use the front-facing camera to track eye movement and automatically scroll content and a feature called 'Eye Pause' which could pause movies when the eyes look away.
Neither are confirmed but we imagine that Samsung will be introducing some software features as it generally does that with its new flagship devices.

This article may contain affiliate links. Click here for more details.