24 Exciting Pokémon Sun and Moon Feature Details
New Legendary Pokemon for Sun and Moon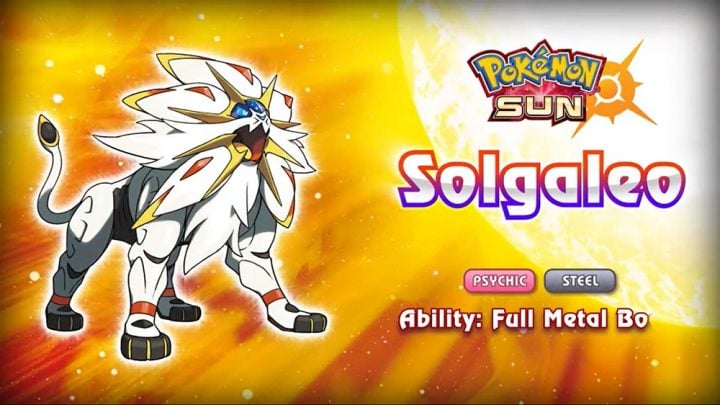 Every major generation upgrade gets its own highlight characters. These Legendary Pokemon are rare and specific to their game. To get them you either need to purchase and play that copy of the game or trade with someone who did.
Pokemon Sun players get Solgaldeo, a Psychic and steel type creature with four legs that resembles a lion. Lunala is the Psychic and Ghost type creature included with Pokemon Moon.

This article may contain affiliate links. Click here for more details.