2 Reasons to Buy the Pixel 2 on Verizon & 3 Reasons Not To
Verizon Bloatware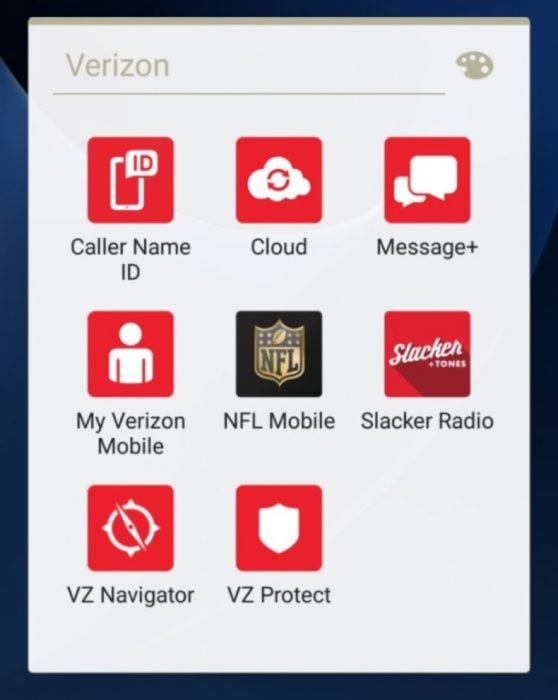 Here's a big reason you shouldn't get the Pixel 2 from Verizon Wireless -- bloatware.
Verizon Pixel 2 phones will have a bundle of Verizon apps on the phone, apps you'll never use. Similar to Samsung devices loaded with carrier, Amazon, Lookout Security, and other apps. Expect My Verizon, Go90, and Verizon Messages text app pre-installed. Now that's not nearly as bad as the 15+ other devices ship with, but it's something to keep in mind. When you set up a Pixel that has a Verizon SIM card inside, these apps install themselves. T
Last year Verizon allowed owners to delete and uninstall these apps, which is something we don't see often. Typically they're stuck on the device forever.
So while this isn't a huge deal for the Pixel, it's one more thing to consider. Phones from the Google Store are stock Android, pure, fast and ready to go.

As an Amazon Associate I earn from qualifying purchases.