20 Best Samsung Galaxy S7 Cases
Samsung Genuine Leather Galaxy S7 Case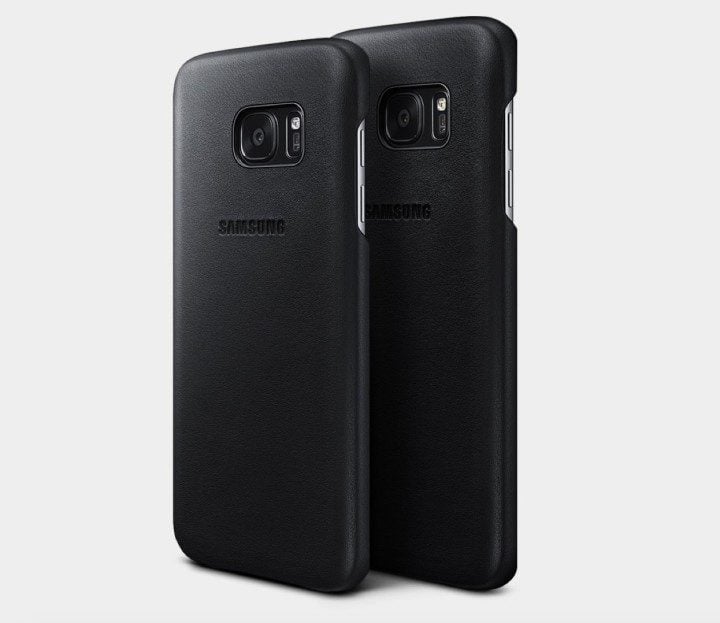 Similar to the beautifully designed and well-made genuine leather case Apple makes for the iPhone, buyers can get something similar for the Galaxy S7 and Galaxy S7 Edge.
Samsung confirmed a genuine leather snap-on case will be released, but you'll want this case instead. It's a simple and sleep snap-on case wrapped in genuine leather. You get a soft TPU case on the inside that's wrapped in premium leather. Get one in Black or Brown.

As an Amazon Associate I earn from qualifying purchases.