20 Best Samsung Galaxy S7 Cases
CM4 Wallet Case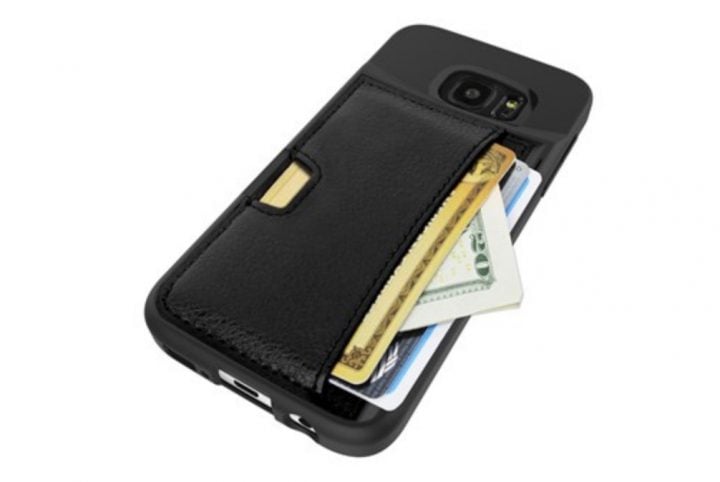 My favorite case for the Galaxy S4 and Galaxy S5 way back in the day is finally back and has been released for the Galaxy S7 and S7 Edge lineup.
It's called the CM4 Q-Card Wallet Case, and they're one of the best cases I've used to date. It features a beautiful design, faux leather around back, and a slot that can hold 2-3 credit cards and some cash, safely. Then, the company even has a unique slit in the hard polycarbonate shell where owners can slide a credit card (or ID) in and use it as a kickstand. It's truly neat, on top of being a well-rounded case perfect for those that don't want to carry a wallet. I've used CM4 cases for years, and am happy to confirm they have a slew of options for the upcoming Galaxy S8 too.

As an Amazon Associate I earn from qualifying purchases.