20 Best Samsung Galaxy S7 Cases
Spigen Galaxy S7 Thin-fit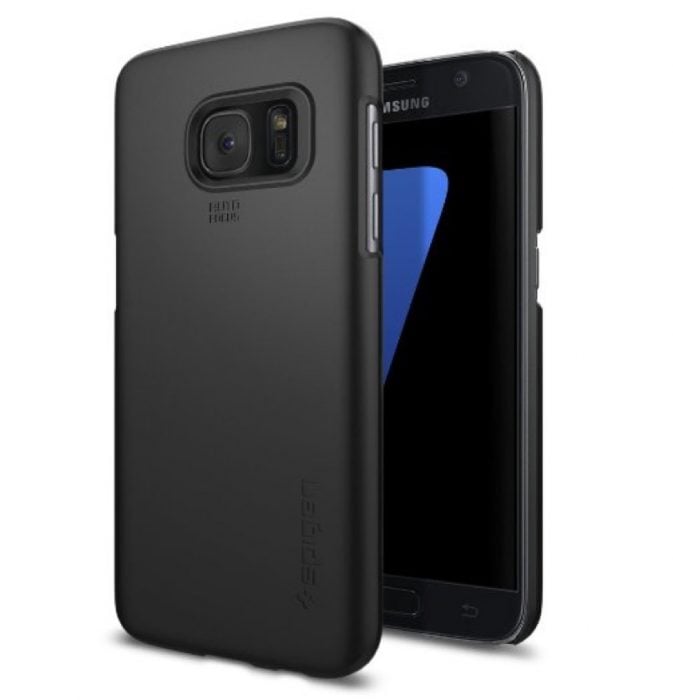 For those like me who want a case, but don't want their phone to feel like it has a case, the Spigen "Thin-fit" is perfect. It's one of the thinnest cases for the Galaxy S7, comes in a nice black or white color, and is very sleek It's a simple polycarbonate case, with nothing fancy.
It's either this, or a TPU case for $5 on eBay. Spigen's thin fit are still one of my favorites.

As an Amazon Associate I earn from qualifying purchases.