15 Exciting 2015 PS4 Games
Batman Arkham Knight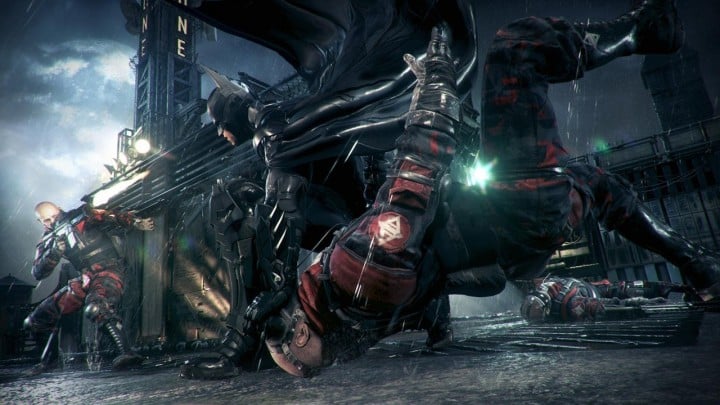 Batman Arkham Knight Release Date - June 2nd - Pre-Order
Batman Arkham Knight brings the final chapter of the Batman gaming trilogy to a close with a wide-spread gaming experience where you play s Batman, battling villains new and old to save Gotham yet again.
Scarecrow plans the destruction of Gotham with a toxic bomb, but that's not all Batman must deal with. There are other problems in the new Gotham as the Arkham Knight is on hand to deliver new challenges for Batman.
You'll glide a lot in this Batman game, but you also have a new Batmobile that will play a helpful role with autopilot, rockets, guns and turbo when you need to lay waste and leave. Watch the Batman Arkham Knight Trailer below.