15 Exciting 2015 PS4 Games
Mad Max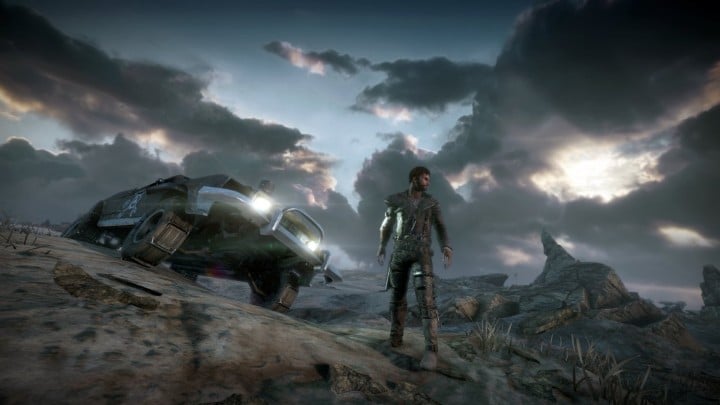 Mad Max Release Date - 2015 - Pre-Order
Play Mad Max, one of the most widely recognized post-apocalyptic settings ever, in this new game that will arrive just as a new Mad Max Fury Road does in 2015.
You play as Mad Max after your beloved car is stolen. You must build a better car and then deliver justice to the enemies who took your car. This is an open world game set in a barren desert where ammo is scarce and elements are fierce. Watch a short Mad Max game trailer below for a look at your new ride.

As an Amazon Associate I earn from qualifying purchases.