15 Exciting 2015 PS4 Games
Uncharted 4 A Thief's End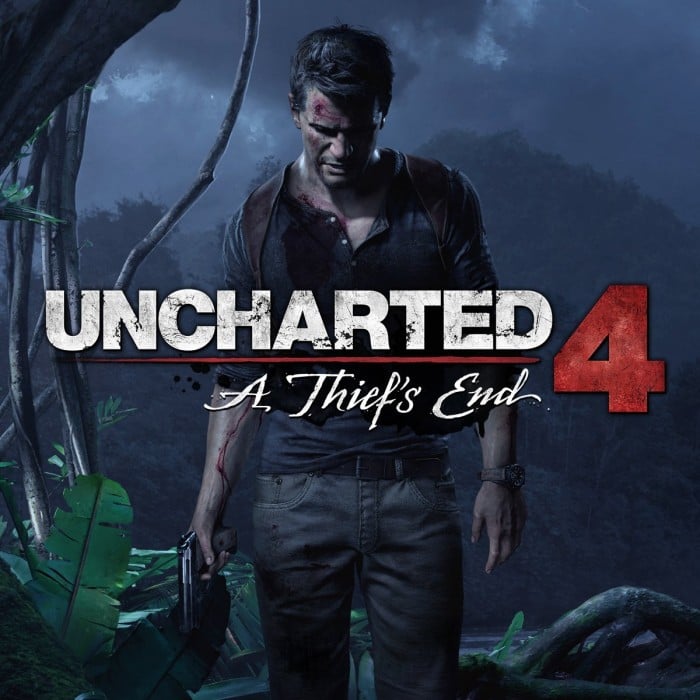 Uncharted 4: A Thief's End Release Date - 2015 - Pre-Order
Uncharted 4: A Thief's End is a PS4 exclusive that puts you back in the shoes of Nathan Drake for an epic adventure through the world of thieves in search of the answer to a historical conspiracy.
Originally announced at E3 2014, Uncharted 4: A Thief's End is finally coming to the PS4 in 2015. This is only on the PS4, so no PS3 version will arrive. You can watch a trailer to get a small peak at the game, but details are sparse.

As an Amazon Associate I earn from qualifying purchases.