15 Exciting 2015 PS4 Games
BattleField Hardline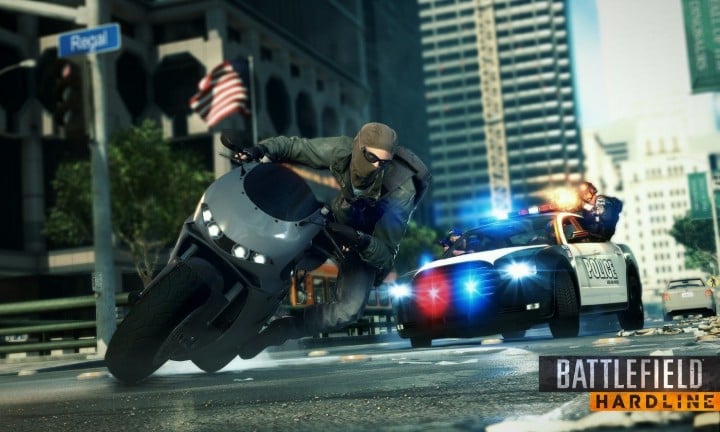 BattleField Hardline Release Date - March 17 (Confirmed) - Pre-Order
In BattleField Hardline you are no longer a soldier. Instead you are a cop in charge of taking down gangs, drug dealers, bank robbers and more. There are single player and multiplayer modes for BattleField Hardline. In the single player mode you are a cop who needs to use stealth and the weapons you have at your disposal to take out the bad guys.
In the BattleField Hardline multiplayer you can play as the cops or the criminals for a high stakes, high-adrenaline online version of cops and robbers. Watch the BattleField Hardline multiplayer video below to see a match where you are the bad guy tasked with taking the loot and getting away from the cops. There's an awesome look at the destructive environment, weapons, gear and traps you'll encounter.

As an Amazon Associate I earn from qualifying purchases.