15 Exciting 2015 PS4 Games
Bloodborne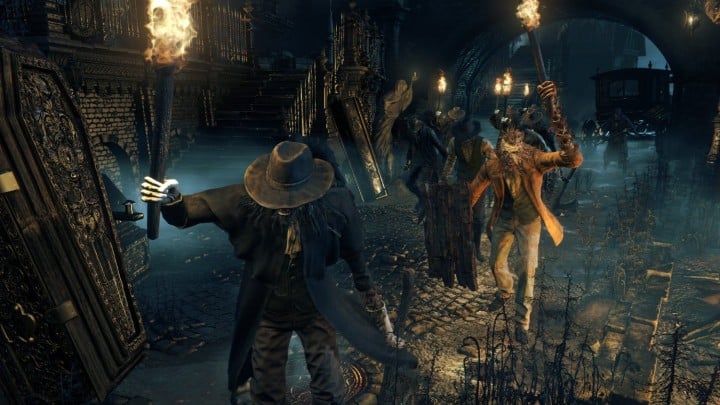 Bloodborne Release Date - March 24 - Pre-Order
This Dark Souls inspired game puts you in a gothic setting where you must battle off angry mobs, evil creatures and horrific beasts beyond description. Bloodborne is a PS4 exclusive.
You'll need to combine smart strategy, aggressive weaponry including guns and "saw cleavers" to battle your way through Yharnham. Unlock the secret behind this pandemic to beat the game and to survive. Watch over an hour of Bloodborne gameplay in the video below.

As an Amazon Associate I earn from qualifying purchases.