15 Exciting 2015 PS4 Games
Mortal Kombat X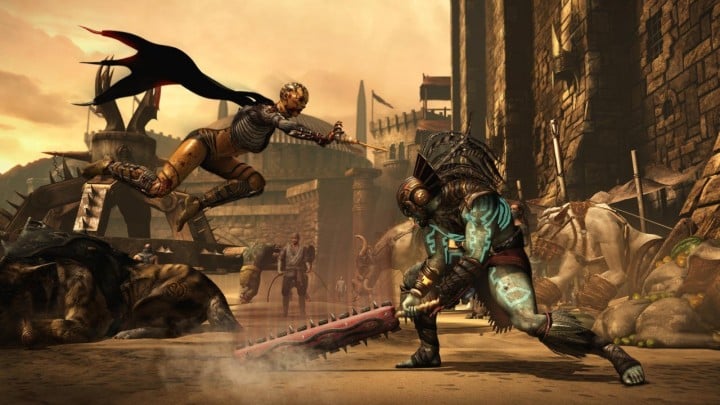 Mortal Kombat X Release Date - April 14 - Pre-Order
Play the much-loved Mortal Kombat game with a cast of new and old characters that includes Scorpion, Sub Zero, Raiden and Kano with a deep cast of favorites and new characters who will face off in a clash of good vs. evil.
Mortal Kombat X includes a story mode set 25 years after the 2011 Mortal Kombat release, and fans will appreciate the return of X-Ray and Finishing moves that deliver furious finishers that leverage the PS4 graphics. Each character will feature three versions of the Mortal Kombat X player for variety of moves and specials.
Watch the Mortal Kombat X gameplay trailer below for a look at the new fighting game.