5 Reasons To Wait for the 2018 MacBook Pro & 3 Reasons Not To
Wait for Better Performance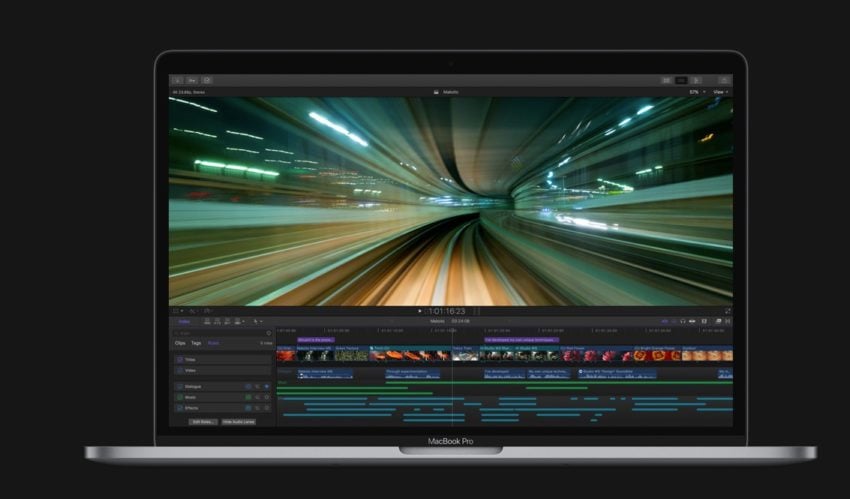 The 2018 MacBook Pro will likely come with big improvements to performance thanks to new Intel processors and more RAM.
Apple will likely switch to Intel Coffee Lake processors with the new models, which means the 13-inch MacBook Pro 2018 model should come with a quad-core processor. This is good news for users who like portability, but want more power. This could also deliver a 6-core processor option for the 15-inch MacBook Pro this year with a Core i9 processor that will deliver a lot of power for mobile users.
Intel's new processors reportedly offer a 30% boost in performance over the processors in the 2017 models. We may also see better battery life come from efficiency improvements. Surprisingly Coffee Lake processors don't support LPDDR4 RAM, so don't expect a 32GB RAM option this year.
While there are some rumors Apple is working on their own processors for laptops, like they do for iPhone and iPad, don't expect to see that happen this year as a full processor. Count on seeing it there as a co-processor though.

As an Amazon Associate I earn from qualifying purchases.