4 Reasons Not to Install Galaxy A Oreo & 6 Reasons You Should
Install If You're Dealing With Nougat Problems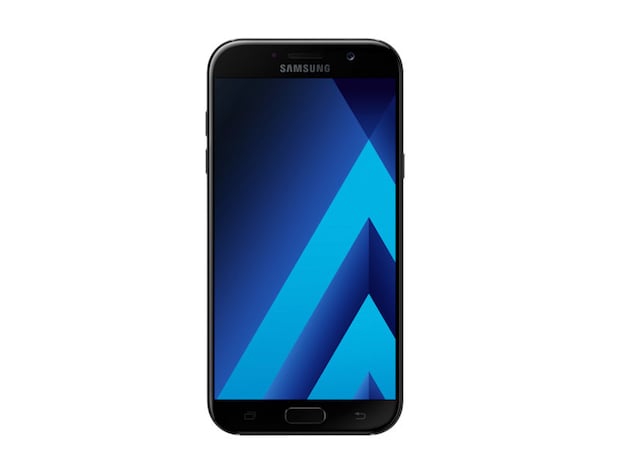 If your Galaxy A is currently struggling on Android Nougat you might want to go ahead and give Android Oreo a go.
Samsung's Android Oreo update isn't perfect, but there's a chance it irons out the bugs and performance issues you've been dealing with on Nougat.
Major Android updates like Android Oreo have been known to iron out performance problems like abnormal battery drain, random reboots, user interface lag, GPS troubles, and issues with connections like Wi-Fi and Bluetooth.
If your Galaxy A is tied to a specific carrier, there's a chance your carrier will include additional bug fixes for your device.
If you're having a terrible time on Android Nougat, give Android Oreo a go. There's a chance your device feels brand new after the installation finishes up.

As an Amazon Associate I earn from qualifying purchases.