4 Reasons Not to Install Galaxy A Oreo & 6 Reasons You Should
Don't Install If You're Worried About Problems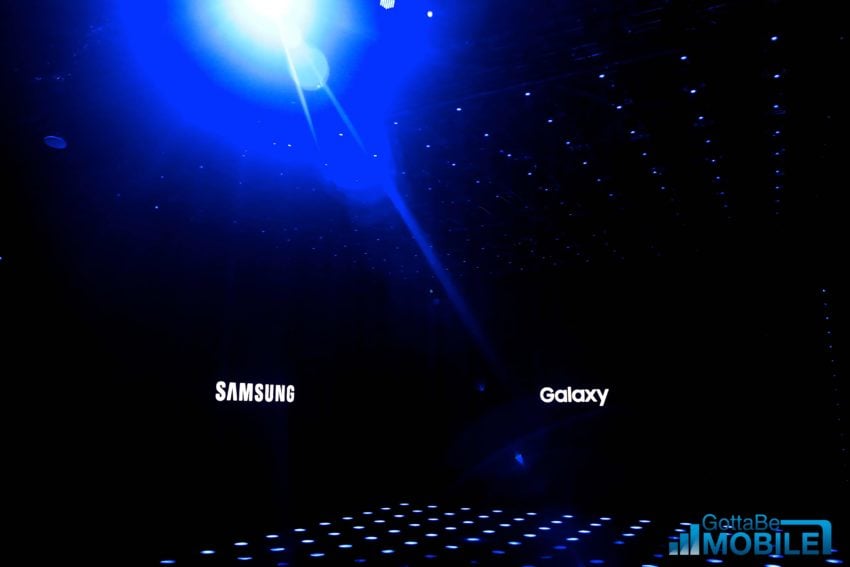 If you're having a great experience on Android Nougat, aren't thrilled with Android 8.0 and Samsung Experience 9.0, and you're worried about the potential for Oreo issues, think about waiting.
Samsung's Oreo update has been causing a variety of bugs and performance issues on Galaxy A3, Galaxy A5, Galaxy A7, and Galaxy A8 models around the globe. This is normal for a major Android upgrade.
If you're feeling leery about the move to Android Oreo, wait for more feedback from Galaxy A Android 8.0 users to arrive. The update is extremely limited at this point, but it'll pickup steam in the near future.
If you discover a bunch of negative feedback about the software, it might be a good idea to hold out and wait for the first Oreo bug fix update from Samsung or your carrier.

As an Amazon Associate I earn from qualifying purchases.