3 Reasons Not to Install Galaxy Tab Nougat & 6 Reasons You Should
Install It If You're Dealing with Marshmallow Problems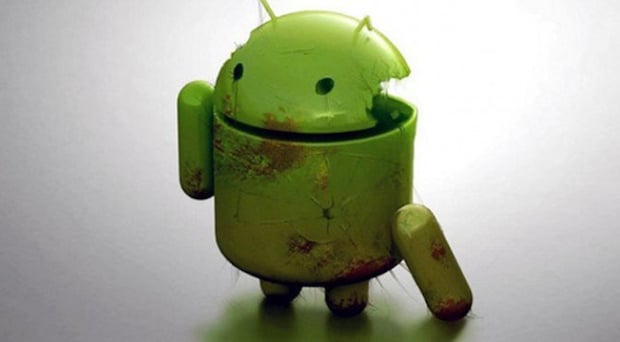 If you're dealing with unfixable bugs and problems on the Marshmallow update, Nougat is probably worth a shot.
Samsung Galaxy Tab users continue to complain about Android 6.0.1 Marshmallow problems. They range from small bugs to major battery drain issues.
The Galaxy Tab Nougat update brings bug fixes though list will depend on your model/carrier. While you might see some specific fixes listed in your Nougat update's change log, there's a chance the update will fix bugs and issues not listed in the official notes.
The Android 7.0 Nougat update could help improve your device's battery life, Wi-Fi, Bluetooth, or an issue with a first or third party application. The only way to find out is to give your Galaxy Tab Android Nougat update a try.
If it fails to fix your problem and you're not feeling the upgrade, you can downgrade to another version of Android.

As an Amazon Associate I earn from qualifying purchases.