3 Reasons Not to Install Galaxy Tab Nougat & 6 Reasons You Should
Don't Install Nougat If You're Unprepared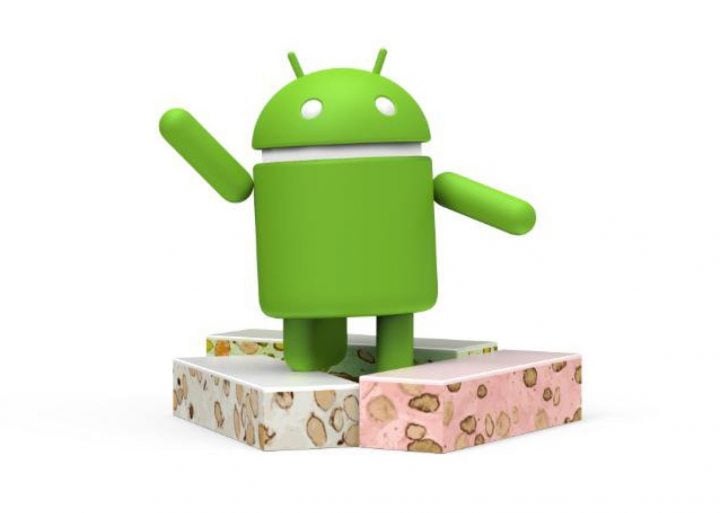 If you haven't prepared for your Android Nougat update don't install it until you've done so.
Samsung and its carrier partners tested Android Nougat but that doesn't mean the updates, your update, will be flawless. We're already hearing about Galaxy Tab Android problems and there's a good chance you'll encounter one during your stay on Android 7.0.
If you spend some time prepping your Galaxy Tab for Nougat you should find yourself in much better shape after the installation is complete. Remember, it's almost impossible to predict what you might find lurking on your new piece of software.
We recently pieced together a step-by-step walkthrough that takes you through our Nougat pre-installation checklist.
Some of the steps in there will take you just a couple of seconds to complete. Others, like making a backup of all of your important files/data, could take a lot longer depending on how diligent you've been in the months leading up to Nougat's release.
If you're new to Android and the Galaxy Tab series or if you simply need some additional guidance ahead of your download, you'll want to read up and get ready.

As an Amazon Associate I earn from qualifying purchases.