3 Reasons Not to Install Galaxy Tab Nougat & 6 Reasons You Should
Don't Install It If You're Really Worried About Problems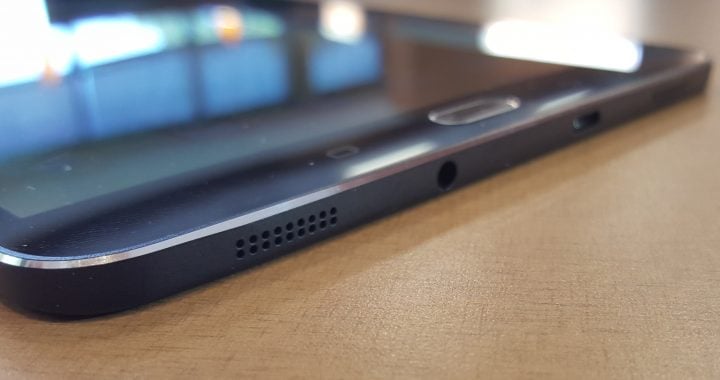 If you're having a flawless experience on Android Marshmallow and nothing about Nougat gets you excited, you might want to hang back for a little while longer.
As we've noted, the Samsung Galaxy Tab Nougat update is causing problems for many Galaxy Tab users around the world. And if you're unlucky or completely unprepared, you might see a Nougat problem or two emerge on your device.
The update could cause your battery to go haywire. It could break a service or an important app you use for school or work. It could cause one of your games to start acting up. Samsung's Nougat change log actually warns Galaxy Tab users of the possibility.
If you're going to be reliant your tablet, we recommend waiting a few days/weeks so you can gather short-term and/or long-term feedback about your update.
You'll also want to wait if you're unprepared for Nougat problems. We've put together a list of the most common Galaxy Nougat issues and it's a great starting point if you're concerned about issues and don't know where to turn for fixes.
If you're really worried about the impact Nougat might have on your tablet, you might want to wait for Samsung and/or your carrier to roll out the first Galaxy Tab Nougat bug fix update.

As an Amazon Associate I earn from qualifying purchases.