3 Reasons to Pre-Order NBA 2K20 & 5 Reasons to Wait
Pre-Order to Play NBA 2K20 ASAP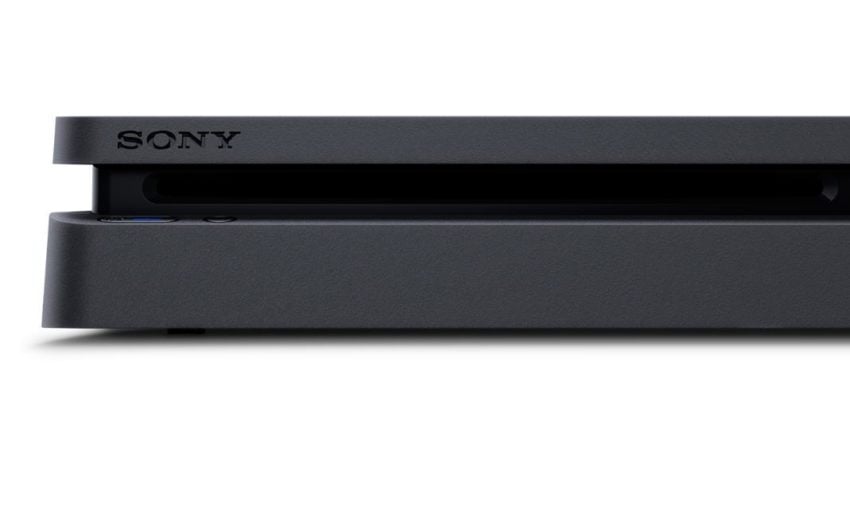 If you want to play NBA 2K20 as soon as possible you'll want to pre-order the game.
Unlike past years, there isn't an early release date attached to the higher-end bundles. All three editions will be released on the same day. That means your first chance to play NBA 2K20 will be September 6th.
If you pre-order a digital copy of the game, you should be able to pre-load it before the game's release date. The game will unlock at Midnight Eastern on September 6th which means those in western time zones will be able to play it the evening of September 5th.
If you pre-order a physical copy of NBA 2K20 you won't get your delivery until the morning, afternoon, or night of September 6th.
That is, unless you find the time to head down to a launch event at Best Buy. Best Buy will let customers pickup the game around 9PM local time on September 5th.