3 Reasons to Pre-Order NBA 2K20 & 5 Reasons to Wait
Wait for PC Requirements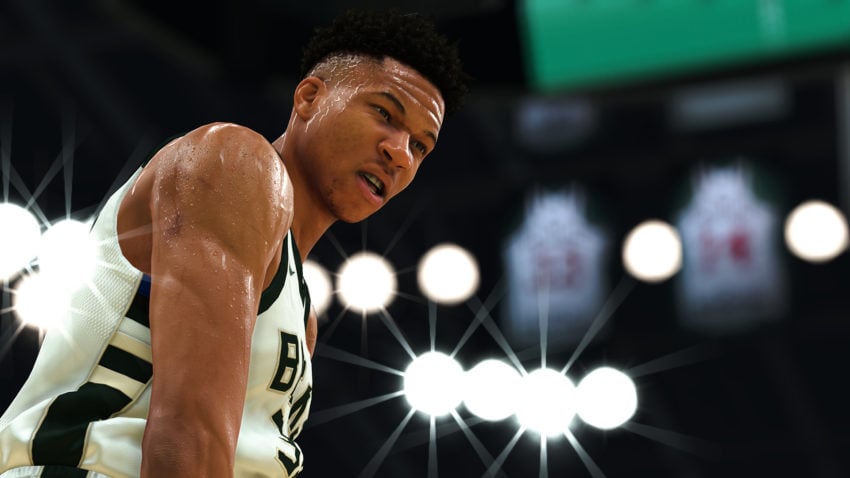 If you're currently gaming on an old Windows PC, we recommend waiting for 2K Games to release NBA 2K20's minimum and recommended spec requirements.
These details haven't been confirmed yet and we don't expect to get them for a few more days.
Companies typically confirm official PC specs much closer to launch so we should see them posted a few days before the game launches in September.
If you just bought a powerful desktop or laptop, you're probably good to go. However, if your computer's hardware is several years old, you might want to hold off until these details are confirmed.
If you want to smoothest performance possible, you might have to make some upgrades. Or, in some cases, buy a whole new rig.