3 Reasons to Pre-Order NBA 2K20 & 5 Reasons to Wait
Wait Until You Try the NBA 2K20 Demo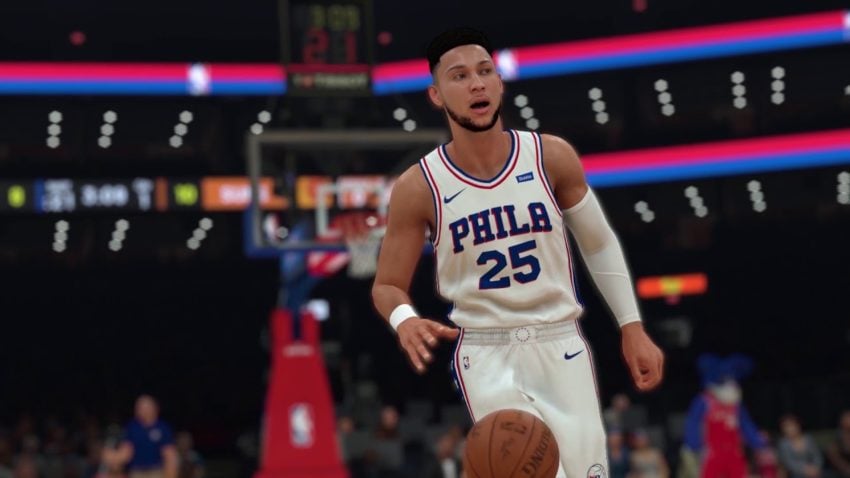 At the very least you might want to wait until you have time to try the NBA 2K20 demo. The demo lets you get some hands-on time before the release date.
2K Sports has released an NBA 2K20 demo for Xbox One, PlayStation 4, and Nintendo Switch. There is no demo for the Windows PC.
The demo gives you a chance to get familiar with the game's MyCAREER career mode including the all new MyPLAYER builder.
The character you create will then carry over to the full version of NBA 2K20 when it launches in early September.
If you're on the fence about buying the game, play the demo before you pre-order.