3 Reasons to Pre-Order the Galaxy Note 20 & 4 Reasons to Wait
Wait for the Best Galaxy Note 20 Deals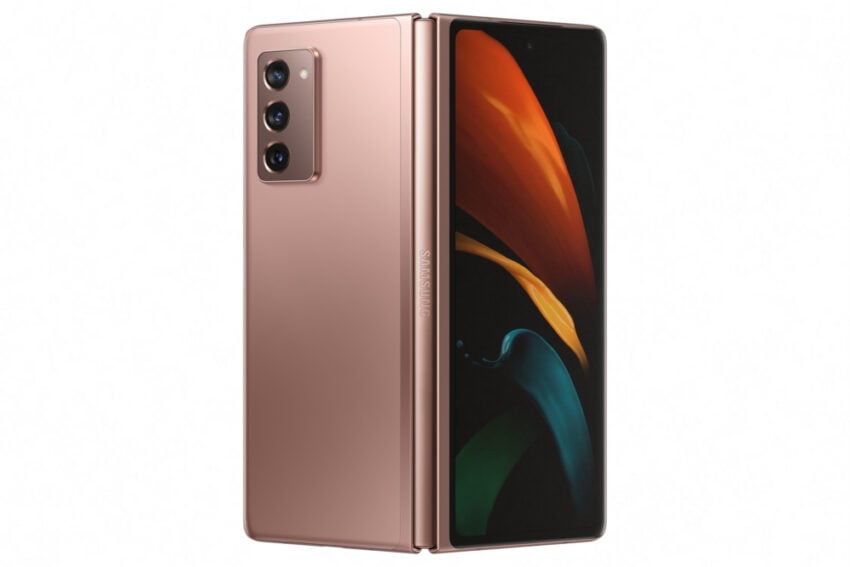 Again, there are some Galaxy Note 20 trade-in offers that can help you pay for a Galaxy Note 20. That said, if you want to save a ton of cash, you'll need a newer phone that's in great condition.
If you don't have one or you don't want to trade-in your current phone, you'll want to wait. Galaxy Note 20 price cuts without a trade-in will come, but it'll be a few weeks before retailers slash the price.
Retailers and carriers will start getting competitive about pricing once the initial buzz from the release has died down.
We expect to see a number of deals emerge in this fall during Black Friday and Cyber Monday. We could also see some price cuts after Apple launches its new iPhone 12 series.
If you're not feeling the Galaxy Note 20's current price points, skip a pre-order and wait.

This article may contain affiliate links. Click here for more details.