3 Reasons to Wait for the iPad Air 6 & 4 Reasons Not To
Wait for More Information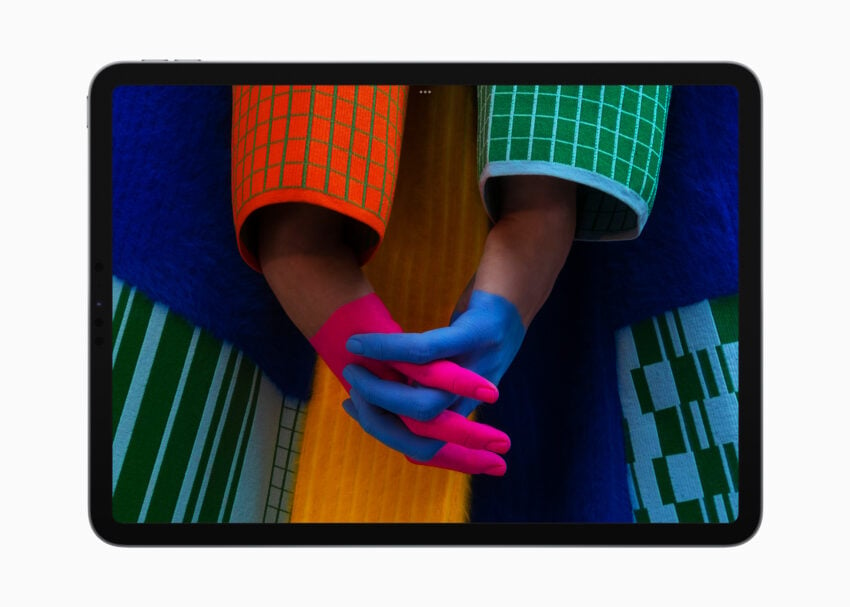 As of right now, we know almost nothing about the iPad Air 6. If you're struggling to make a decision about buying or waiting, you might want to wait for more rumors to emerge before making a decision.
If Apple is working on a new iPad Air, and again Gurman is very reliable, we'll hear a lot more about it as the year goes on.
Apple will try and keep leaks to a minimum, but they're inevitable and they will outline the device's potential features long before Apple takes the stage to confirm the device.
You can expect rumors to outline changes (or lack thereof ) to the device's design, cameras, display, and so much more.
If you aren't in a rush to buy a new tablet, and the prospects of a sixth-generation iPad Air intrigues you, think about waiting for more information.

As an Amazon Associate I earn from qualifying purchases.