4 Reasons Not to Install Galaxy A Pie & 9 Reasons You Should
Install Android Pie If You Have Oreo Problems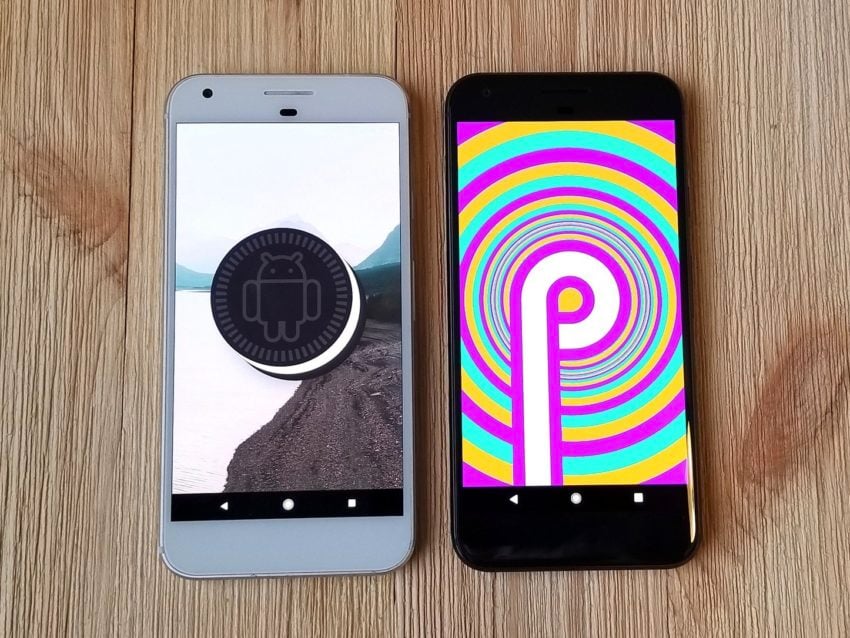 Some Galaxy A series users are struggling on Android Oreo. If you fall into that group, you should think about installing Android Pie right away.
The Android Pie update isn't perfect, but there's a chance you see a performance bump after you make the transition.
Big updates like Android Pie have been known to correct abnormal battery drain, connectivity (Wi-Fi, Bluetooth, GPS, etc) issues, UI lag, random reboots and other crashes, and many others.
If your Galaxy A9, Galaxy A8, Galaxy A7, or Galaxy A6 is tied to a specific carrier, you might get some additional bug fixes with your upgrade. Carriers typically tack on a few bug fixes of their own.
We've heard a lot of positive things about Android Pie so if you're having a rough go on Oreo, think about installing Pie today.