4 Reasons Not to Install Galaxy Note 9 Android 10 & 11 Reasons You Should
Install for Better Text Over Wallpapers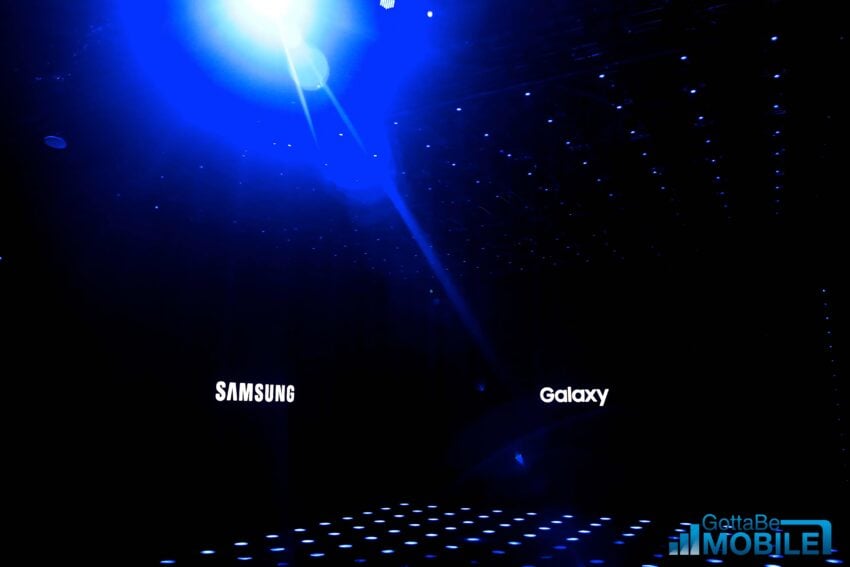 This is a small, but useful change that might convince you to install Android 10.
With Android 10 update on board your device you'll be able to see text more clearly against your phone's wallpaper.
This is because One UI 2.0 automatically adjusts font colors based on light and dark areas and color contrast in the image.
In other words, text becomes far more legible when you're using a background that uses light and dark colors. This is immediately apparent in places like the lock screen.