4 Reasons Not to Install Galaxy Note 9 Android 10 & 11 Reasons You Should
Install for New Camera Features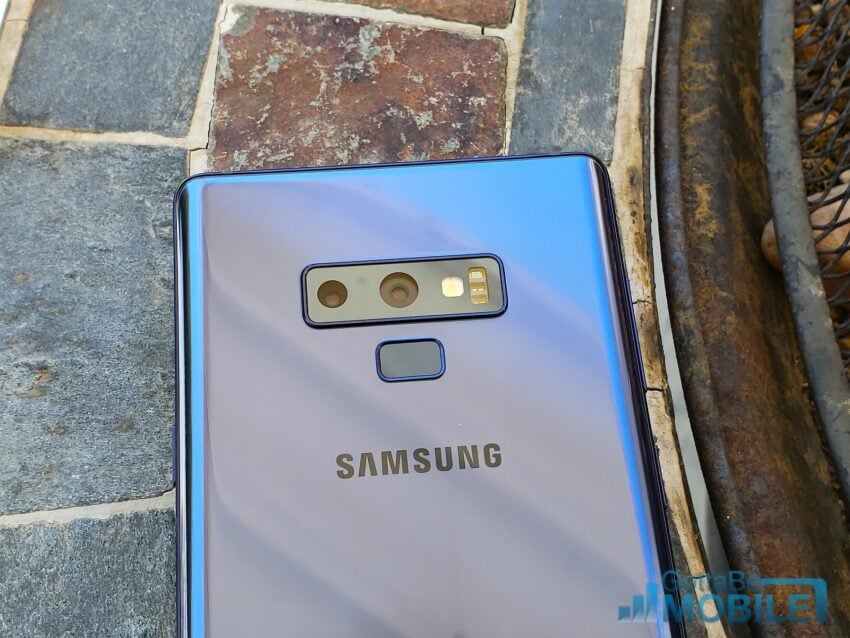 Android 10 brings some pretty big improvements to the camera app.
After you install the update you'll have the ability to edit the modes that appear at the bottom of the screen. There's also a "More" tab so you can quickly access hidden modes from the preview screen.
You'll also notice an improved layout where the camera's settings will no longer get in the way of your shot.
The Galaxy Note 9 also gets a feature called Night Mode that originally debuted on the Galaxy Note 10 and came to the Galaxy S10 and Galaxy Fold inside software updates.
Night Mode lets you take bright, detailed photos with the telephoto camera and front camera in dark environments.
If you like to snap photos at night, you'll probably want to download Android 10 for this feature.