4 Reasons Not to Install Galaxy S20 Android 11 & 9 Reasons You Should
Don't Install If Your Situation is Fluid or You're Traveling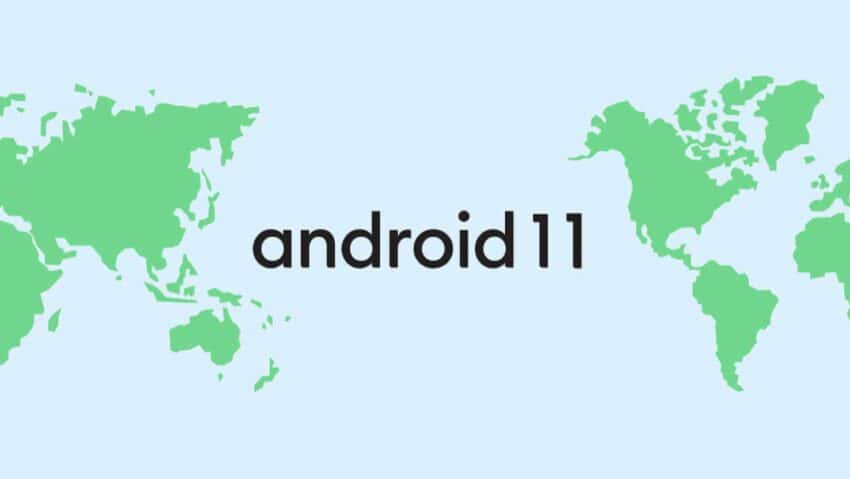 If you're hunkered down at home trying to weather the coronavirus epidemic, if you're a first responder who relies your phone, or if you are you unable to spend time on the phone with Samsung/your carrier if something goes wrong after the update, you should wait to install this update until a later date.
There's a chance Android 11 works fine on your Galaxy S20/Galaxy S20+/Galaxy S20 Ultra/Galaxy S20 FE, but it takes a while to install the update and there is always a chance something could go wrong.
You might not want to deal with 1) waiting an hour for an update to install, 2) finding help with stores closed, and/or 3) dealing with apps or services that aren't working.
If any of these things concern you, you might want to hold off until we know more about Android 11/One UI 3.0 and its performance.
If you are preparing to go on a trip or if you're in the middle of a trip, you might want to hold off on the installation.
Android 11 has the potential to cause problems and that's probably the last thing you want to be dealing with on a family trip or important business travel.
If you're going to be away from home and away from your backups, we recommend holding off on an upgrade.

As an Amazon Associate I earn from qualifying purchases.