4 Reasons Not to Install Galaxy S20 Android 11 & 9 Reasons You Should
Install for This Small Change to Messages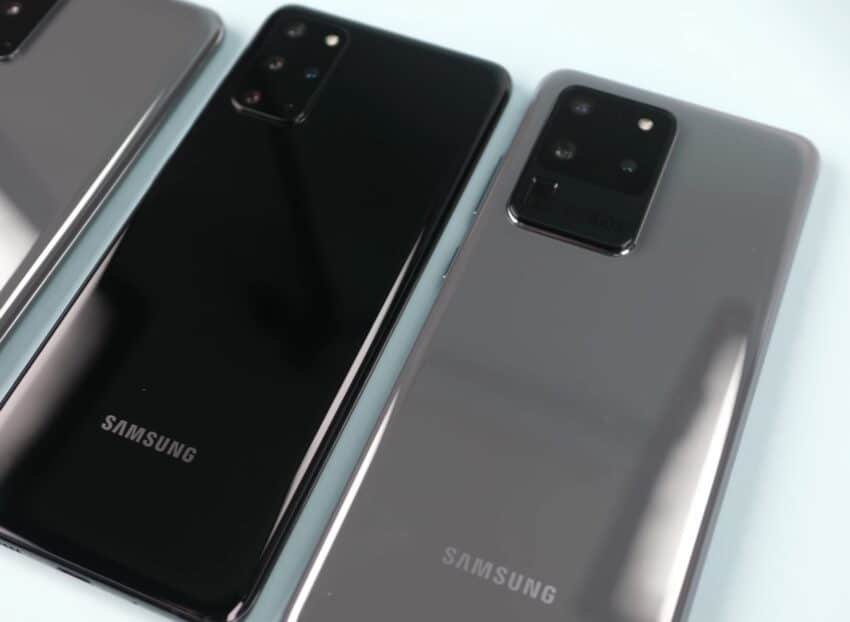 Samsung's made a very small, but very useful change to Samsung's native Messages app.
The Android 11 update adds a recycle bin. Once you delete a text thread in the Messages app, it will be sent to the recycle bin.
Once there, you have 15 days to either restore the conversation before it's permanently deleted.