4 Reasons Not to Install Galaxy S20 Android 11 & 9 Reasons You Should
Install for Improved Volume Controls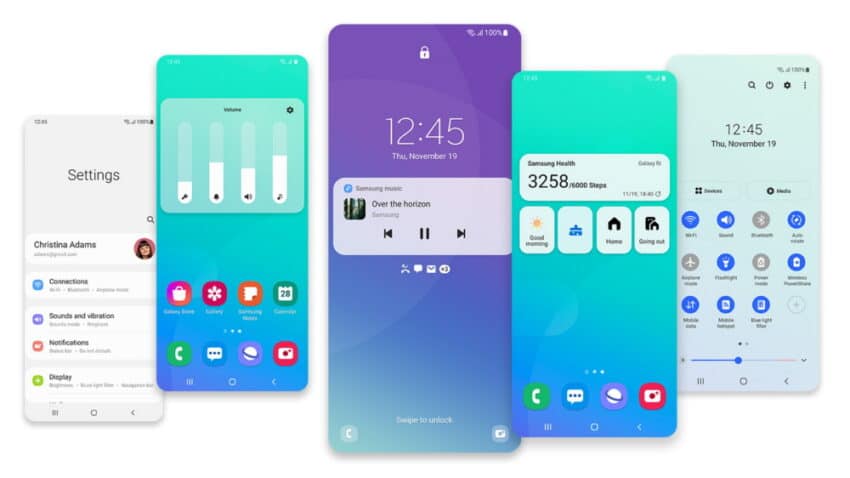 We'll start with a minor change that we think most Galaxy S20 users will enjoy.
Samsung's made a mind-boggling number of changes to the user interface, but one of the more exciting changes comes in the form of repositioned volume controls.
On One UI 2.x, the volume control slider was positioned at the top. Samsung's repositioned the slider in One UI 3.0.
With Android 11 you'll find it located on the right side where you'd traditionally find the physical volume keys/rocker.
This makes it much easier to access and it's a notable change for those who like to watch movies, listen to music, or play games on their phone.

As an Amazon Associate I earn from qualifying purchases.