5 Cheap iPads You Shouldn't Buy in 2020
2015 & 2016 iPad Pros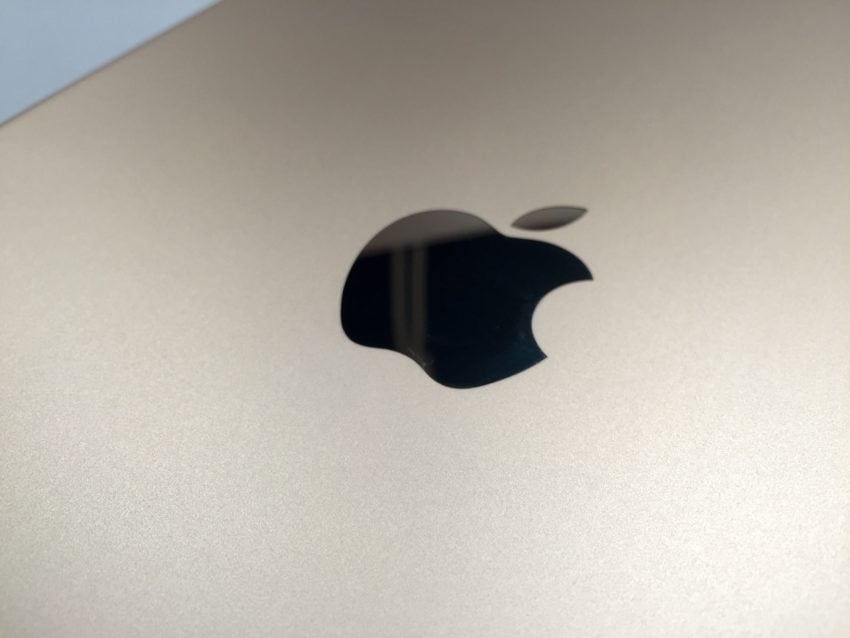 If you're looking for a powerful tablet, you might have your sights on Apple's iPad Pro line. If you do, there's one model you should avoid.
Apple first iPad Pro model was the 12.9-inch model that it released all the way back in the fall of 2015. In the spring of 2016, the company debuted a 9.7-inch model to go along with the larger display.
They might be tempting at their current price points, and they got upgraded to iPadOS 13, but you're better off going with a newer iPad Pro model or, in some cases, a device from the iPad Air line.
You might also want to hang around for Apple's new iPad Pros because the prices of the older models could drop significantly when they arrive later this year.
We won't get into all of the technical differences, but know this: The newer iPad Pros are far more powerful than the original models and they are the models you'll want to buy if you want to do serious work or gaming on your next tablet.
We also recommend looking at iPad Pro alternatives like Microsoft's Surface Pro 7 and Samsung's Galaxy Tab S6 if you really want a high performance tablet.

This article may contain affiliate links. Click here for more details.