4 Reasons to Buy Red Dead Redemption 2 & 3 Reasons to Wait
Buy for Insane Replay Value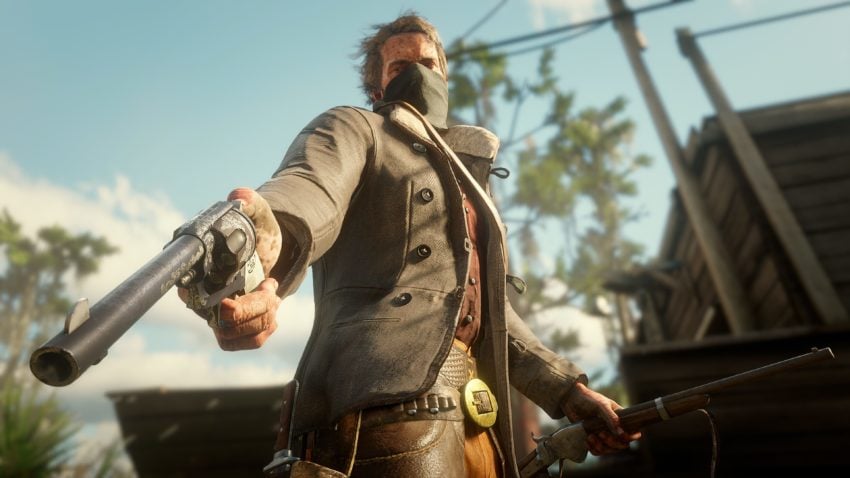 Many $60 games are worth every penny. However, some $60 games leave you feeling cheated. Red Dead Redemption is one of the former thanks to the storyline, gameplay, and its replay value.
Think about it. How many times have you bought a game, played it, enjoyed it, and then watched as it disappeared into a case or closet never to be seen again? Its happened to me countless times, but it almost certainly won't happen with Red Dead Redemption 2.
I could play this game a hundred times and it would be different every time thanks to the random events, my approach to certain missions and storylines, and the ability to play as a good guy or a bad guy. Red Dead Redemption 2's world is massive, majestic, and ripe for experimentation.
To give you some idea, it took many hours to get out of what is essentially a tutorial because I wanted to explore the environment, interact with the gang, and immerse myself in this world.
Even if you aren't entirely sold on the game's online component, Red Dead Redemption 2 is probably going to keep you coming back.
I've invested well over 200 hours into the single-player portion of Red Dead Redemption 2 and I'm still playing.

As an Amazon Associate I earn from qualifying purchases.