4 Reasons to Buy Red Dead Redemption 2 & 3 Reasons to Wait
Wait for Better Deals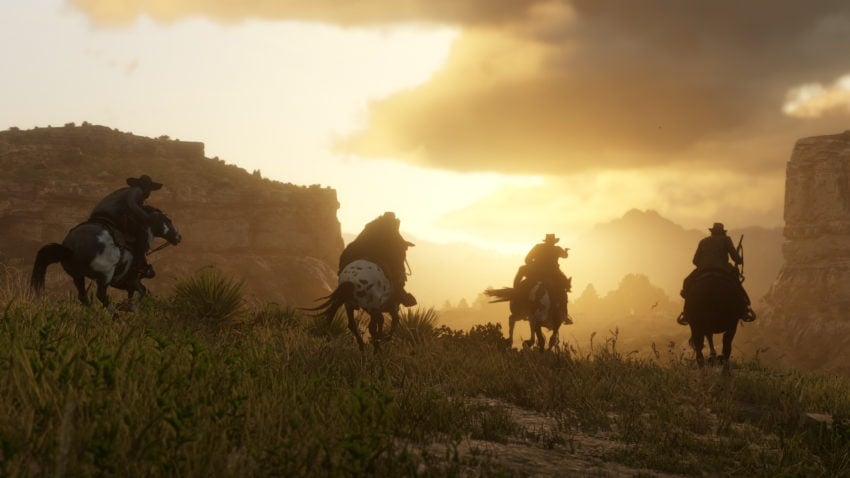 If you aren't keen on paying $40-60 for Red Dead Redemption 2, you'll want to hold off on buying the game for PS4 or Xbox One.
There are some great deals out there right now, but the very best Red Dead Redemption 2 deals for Xbox One and PS4 will likely arrive later in 2019.
We expect to see some significant price cuts during Cyber Monday, Black Friday, and the holiday shopping season so if you're on a tight budget and you can hang around for a few more months, you might want to do just that.

As an Amazon Associate I earn from qualifying purchases.