5 Reasons to Buy the Amazon Fire 7 & 4 Reasons Not To
Don't Buy if You Want Full Android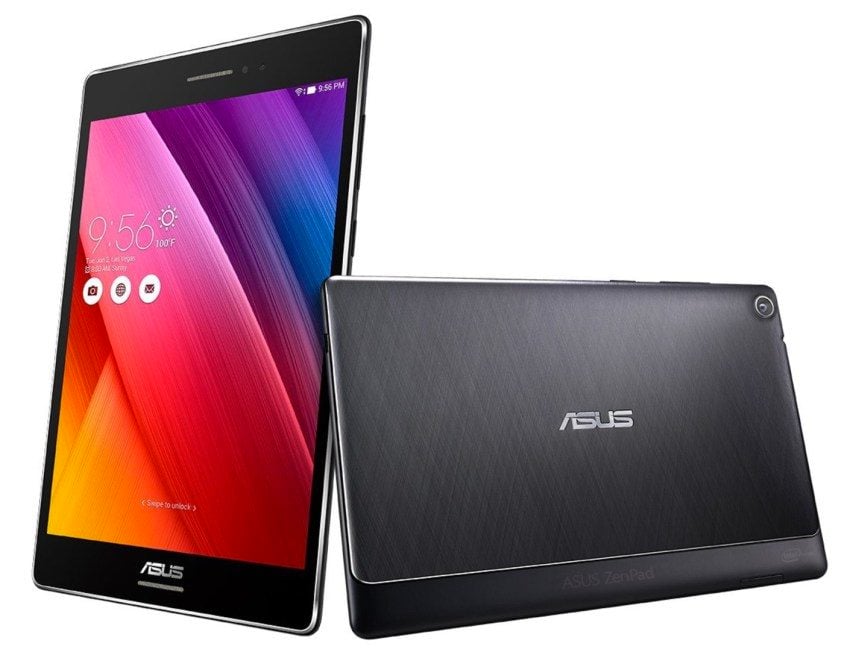 The Amazon Fire 7 tablet is impressive, and it is a version of Android, but it isn't full Android with Google Play.
Yes, there are some ways you can install Google Play and side-load apps, but you don't get the full Android experience of customization and you will not be able to run all Android apps out of the box.
Some of the workarounds require more time and patience than the average user has. If you just want an Android Tablet that has all the apps and services as your Android phone and that syncs app store purchases, you should consider looking at the best cheap Android tablets, including new Lenovo tablets, instead of the Amazon Fire 7 tablet.

This article may contain affiliate links. Click here for more details.