5 Reasons to Buy the Amazon Fire 7 & 4 Reasons Not To
Don't Buy if You Want to Play Fortnite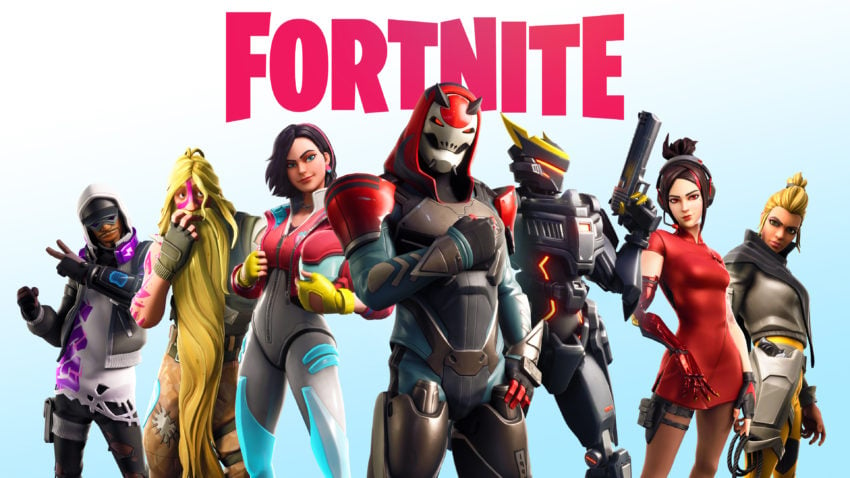 Do you love playing Fortnite? If so, you won't want to buy the Amazon Fire 7 tablet. This is a budget friendly tablet with access to loads of games and even the ability to side load some games with work, but it doesn't support these popular titles.
While Epic Games offers Fortnite for Android on a number of different tablets and phones, it isn't supported on the Fire 7 tablet at all. Don't expect a way to sideload it successfully.
Simply put, if you want to play Fortnite, don't buy an Amazon Fire 7 tablet.

This article may contain affiliate links. Click here for more details.