5 Reasons to Buy the Pixel 3a & 7 Reasons to Wait
Skip If You Want Wireless Charging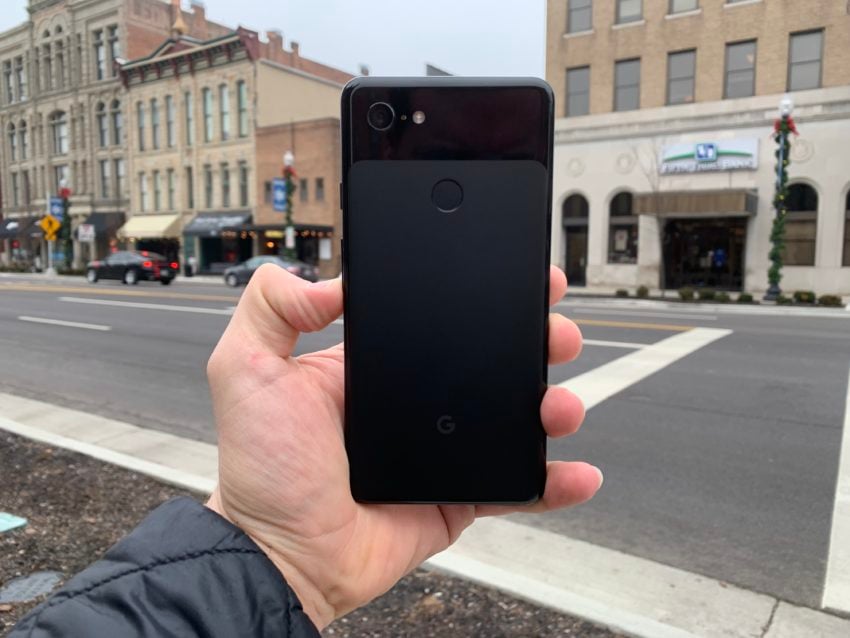 If you want or need wireless charging, you'll have to look elsewhere.
As expected, the Pixel 3a and Pixel 3a XL don't come with wireless charging capabilities which means you'll need to go with the Pixel 4, Pixel 4 XL, Pixel 3, Pixel 3 XL, or a device outside the Pixel family. The Pixel 2 and Pixel 2 XL don't have wireless charging either.
Google's Pixel 3 and Pixel 3 XL come with fast wireless charging. So if you buy a standard Qi wireless charger, the device will charge from 0-100% in just about 2 hours.
And if you pickup Google's Pixel Stand wireless charger, you can turn the Pixel 3 into a Google Home smart speaker and a Google Home Hub smart display.

This article may contain affiliate links. Click here for more details.