5 Reasons to Buy the Pixel 3a & 7 Reasons to Wait
Wait for the Best Pixel 3a Deals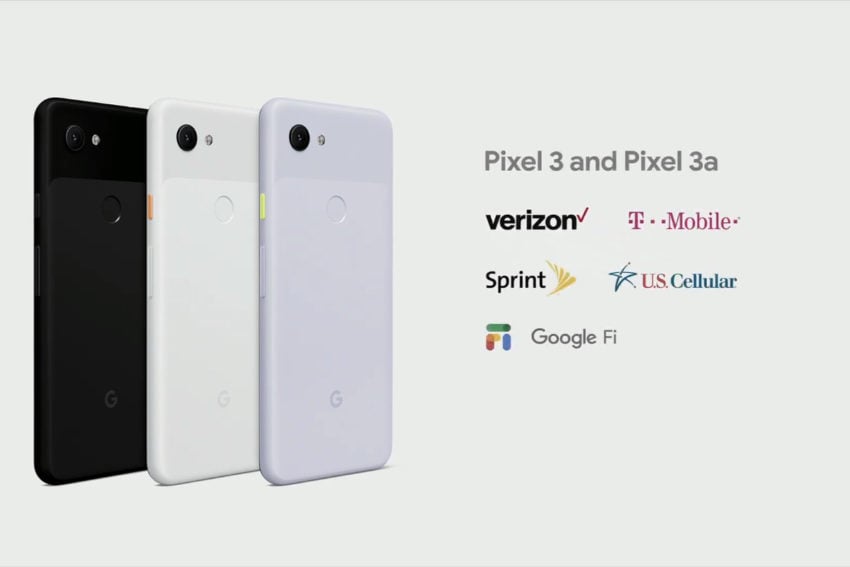 The Pixel 3a and Pixel 3a XL are already cheap, but they'll probably get even cheaper as the year goes on.
The best Pixel 3a and Pixel 3a XL deals will probably land in later in the year around the Pixel 4a launch as Google and its retail partners look to entice upgraders.
We'll see additional deals popup throughout the year, particularly around the holidays and Black Friday in the fall.
So if you don't like the current Pixel 3a or Pixel 3a XL pricing, you'll want to hold out.

This article may contain affiliate links. Click here for more details.