5 Reasons to Buy the Pixel 3a & 7 Reasons to Wait
Wait If You Want 5G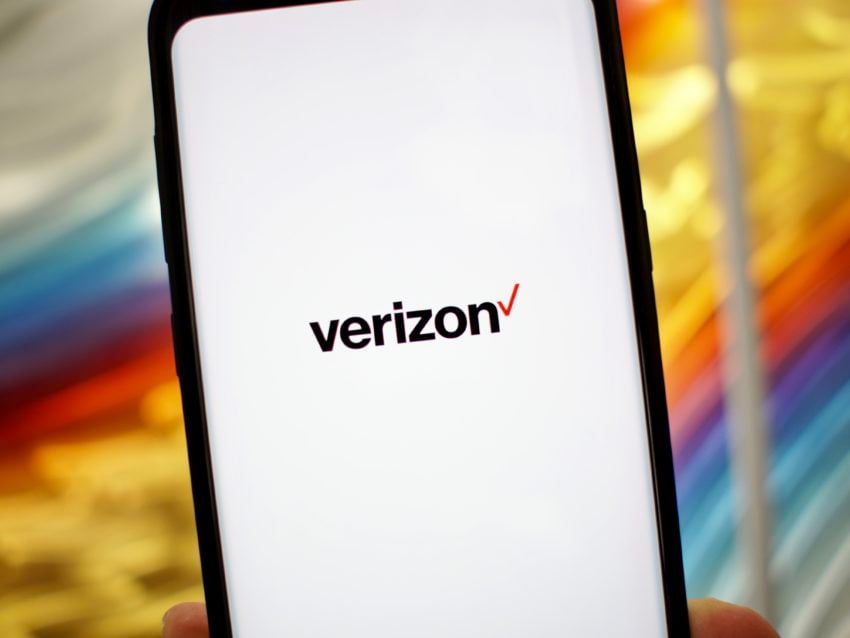 5G is the talk of the town.
Samsung launched a 5G-powered Galaxy S10 and 5G-powered Galaxy Note 10 in the United States and other smartphone manufacturers will launch devices with support for 5G networks throughout 2020.
Apple tends to play the long game and it looks like the company's first 5G-ready iPhones will arrive in September.
The Pixel 4 and Pixel 4 XL don't come with 5G support, but don't be surprised if the company's Pixel 5 and Pixel 5 XL do.
The Pixel 3a and Pixel 3a XL don't come with 5G support which means you'll be on the outside looking in as carrier's launch and expand their 5G networks in 2020.
If you're interested in using 5G, you might want to hold off on buying the Pixel 3a or iPixel 3a XL for the time being.

This article may contain affiliate links. Click here for more details.