7 Reasons to Wait for the Galaxy S21 & 5 Reasons Not To
Wait for Even Better Performance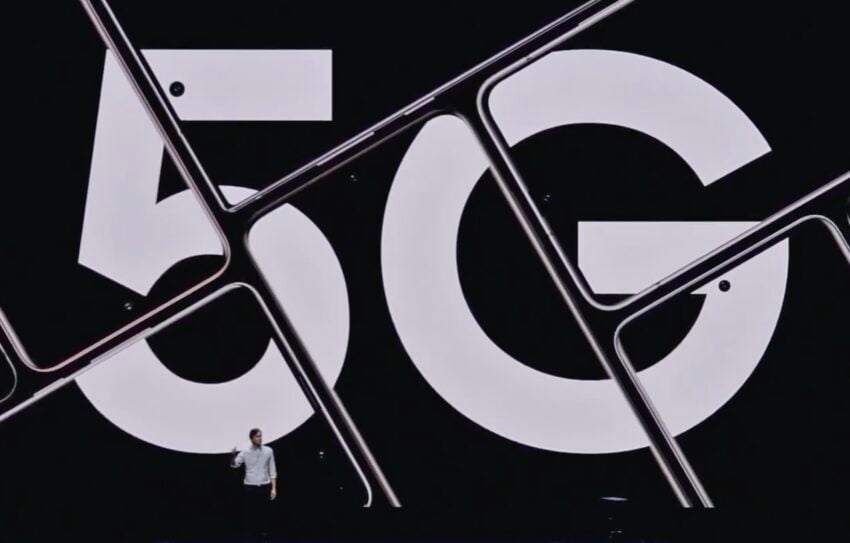 You can expect the Galaxy S21 series to build on the foundation left by the Galaxy S20 series and the Galaxy Note 20 series.
The Galaxy S21 series should make the jump to Qualcomm's new Snapdragon 888 processor and that should lead to notable improvements in overall speed, multitasking, and battery life.
A recent Galaxy S21 benchmark includes references to the Snapdragon 888 chip, 8GB of RAM, and Android 11. And an FCC filing all but confirms the processor's presence on board the incoming flagship.
Another processor rumor hints at a new Exynos processor (reportedly codenamed "Olympus") for the upcoming Galaxy S21 Ultra and new processors for the cheapest Galaxy S21 model.
Leaker Ice Universe says the new Exynos processor will still "lose" to Qualcomm's new processor though he says power consumption should be improved.
A new Galaxy S21 benchmark points to a powerful Exynos processor which some believe is the company's new Exynos 2100.
The Galaxy S20's 120Hz screens are extremely smooth, but they can drain battery life and the hope is that Samsung's improvements to the Galaxy S21 series will help tone that down.
The Galaxy S20's 5G connectivity can also have a heavy impact on battery life and bringing a new modem aboard the Galaxy S21 could help counteract that.
As for the size of the Galaxy S21's battery, Samsung-centric blog Galaxy Club has spotted information about its size.
The information points to a 4,660mAh capacity battery. The Galaxy S20's battery is rated at 4,370mAh so this would represent a small bump.
The same site has also leaked the Galaxy S20 Ultra's battery capacity. According to Galaxy Club, the Galaxy S21 Ultra battery is rated at 4,885 mAh which means it could be marketed as 5,000 mAh.
This has been confirmed by a certification at the Chinese telecom authority 3C which lists the Galaxy S21 Ultra battery capacity as 4855mAh.
We've also heard that the Galaxy S21's fingerprint reader could be twice as fast as its predecessor. This information comes from leaker Ice Universe.
So if you want a high-end Galaxy phone, but think you might want a little more polish, consider hanging around for next year's flagships.