7 Reasons to Wait for the Galaxy S21 & 5 Reasons Not To
Don't Wait for a Small Display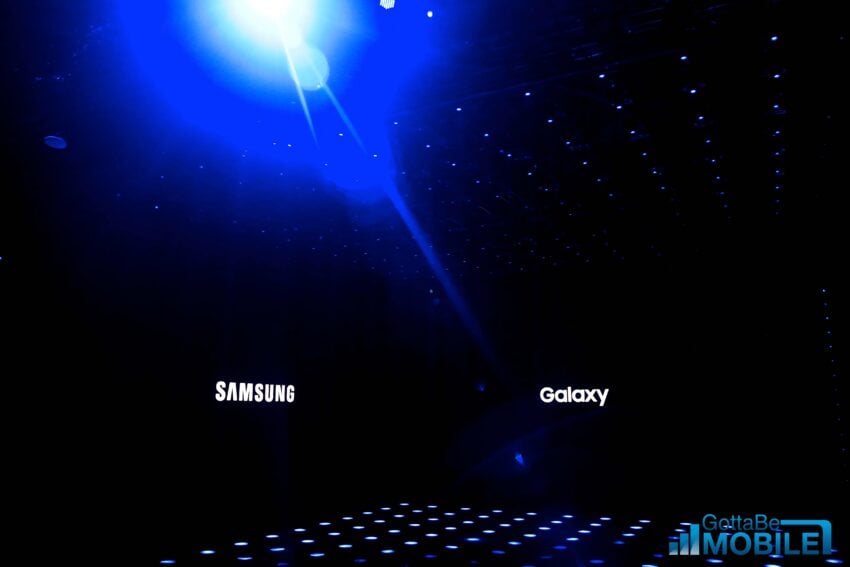 If you want a small screen, don't wait around for Samsung's new flagships.
Unless Samsung takes things in a completely different direction, you can expect the Galaxy S21 models to come with large displays.
It's clear that Samsung's interested in making screens bigger, not smaller, so don't expect the company to suddenly shrink things down.
In fact, rumors already suggest the Galaxy S21 will keep the Galaxy S20's 6.2-inch display size.
If you want something smaller you're going to want to look elsewhere. Fortunately, there are a bunch of excellent small screen Android phones out on the market.