5 Reasons to Wait for the iPhone SE 3 & 4 Reasons Not To
Don't Wait If You Can't Wait Awhile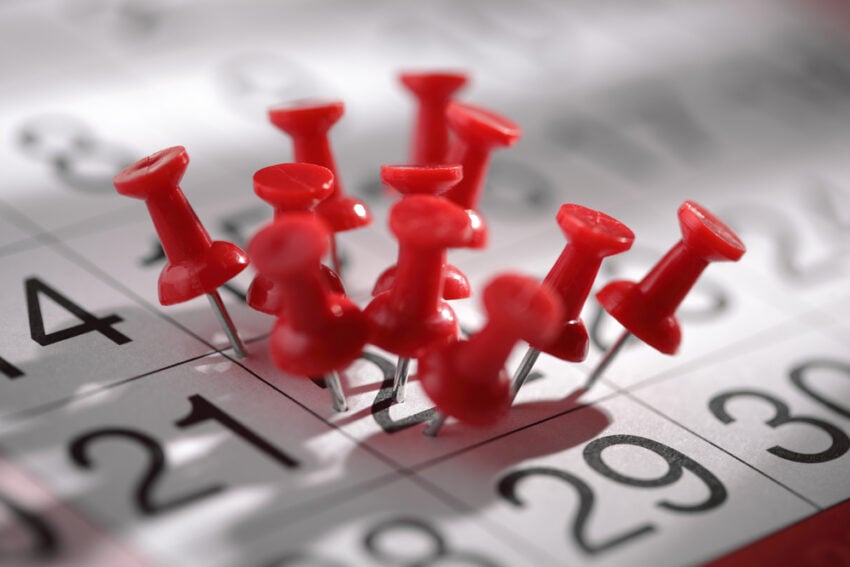 Waiting for a larger display and 5G might sound great, but there's a good chance the next iPhone SE launch is a long way out.
If we're lucky, the next version of the iPhone SE will launch in 2021. An older note from analyst Ming-Chi Kuo said a larger version of the iPhone SE would arrive in the second half of 2021.
That said, Kuo's latest note claims Apple won't launch a new iPhone SE in 2021 and that it will instead arrive in the first half of 2022. Other sources agree.
Display analyst Ross Young has shared additional information about the iPhone SE 3 and it points to a launch in 2022.
While it might be tempting to hang around and see what kind of exciting changes Apple makes to the iPhone SE, a lot of you might not have that luxury given that we don't have a firm release window right now.

This article may contain affiliate links. Click here for more details.