5 Reasons to Wait for the iPhone SE 3 & 4 Reasons Not To
Wait for Other Improvements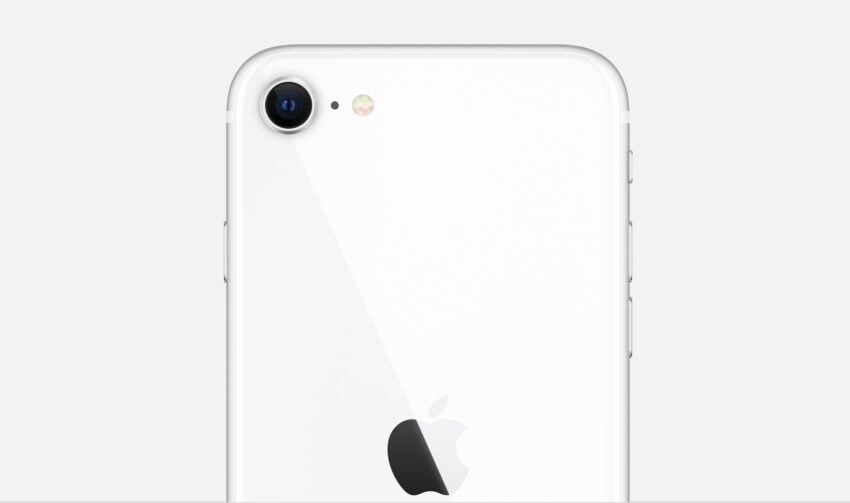 Apple always makes year-to-year tweaks to its iPhones so you can expect the next-generation iPhone SE to come with some improvements.
According to Ming-Chi Kuo, Apple will release a new iPhone SE model with a full-screen design, but no Face ID (which means it will have a small notch).
Kuo claims Apple will build Touch ID into the power button for easy use. This makes sense given that Apple implemented this very thing into the iPad Air 4.
In a newer note, Kuo says the exterior design and most other specifications will mirror what's on board the current version of the iPhone SE.
Analyst Ross Young also believes Apple will continue to use Touch ID rather than Face ID.
You can also expect under-the-hood improvements like a new processor which means better battery life and overall speed. Kuo says it will have a faster chip on board. No surprise there.
Digitimes says the iPhone SE 3's processor will be Apple's A14 Bionic chip. This is the same chip inside the iPhone 12 series.
Nikkei Asia thinks the iPhone SE 3 will be powered by the upcoming A15 chip, the same chip that will debut inside the iPhone 13 series later this year.
We could also see tweaks to the camera experience. Young thinks the iPhone SE 3 will come with a dual-camera setup that's similar to the iPhone 11's.
So if the current iPhone SE isn't enough for your needs and you don't want to buy an older or more expensive version of the iPhone, you might want to sit back and wait.

This article may contain affiliate links. Click here for more details.