5 Reasons to Wait for the iPhone SE 3 & 4 Reasons Not To
Don't Wait for a 4-Inch Display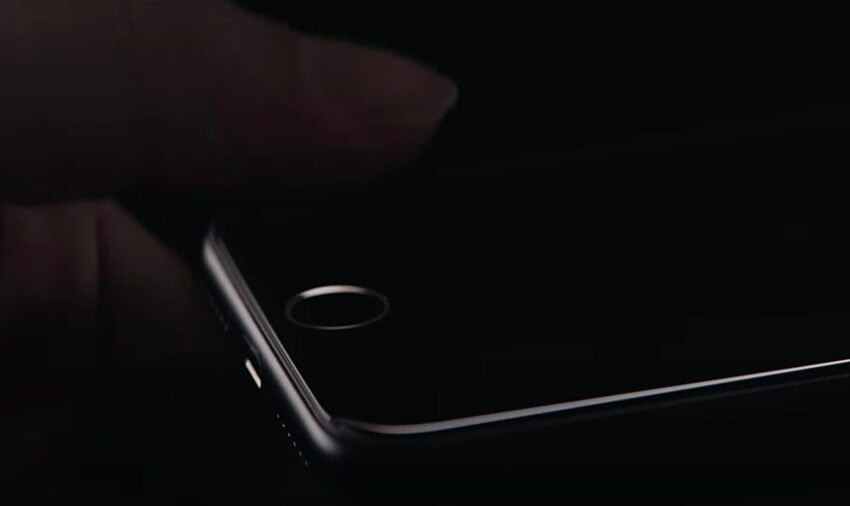 The iPhone SE's 4-inch display was, and still is, a huge selling point. That said, Apple's given no indication that it will ever launch an iPhone with that small of a screen again.
With the launch of the 4.7-inch iPhone SE 2 and rumors of a larger 5.5-inch iPhone SE Plus, a return to 4-inches seems unlikely.
Nothing is set in stone of course, but if you're looking for a smaller phone, you'll most likely have to look elsewhere.
Fortunately, there are some solid options out there including the original iPhone SE which is still humming in 2021.
The original iPhone SE is getting upgraded to iOS 15 which means it's still a viable option.

This article may contain affiliate links. Click here for more details.