5 Reasons to Wait for the iPhone SE 3 & 4 Reasons Not To
Wait for More Information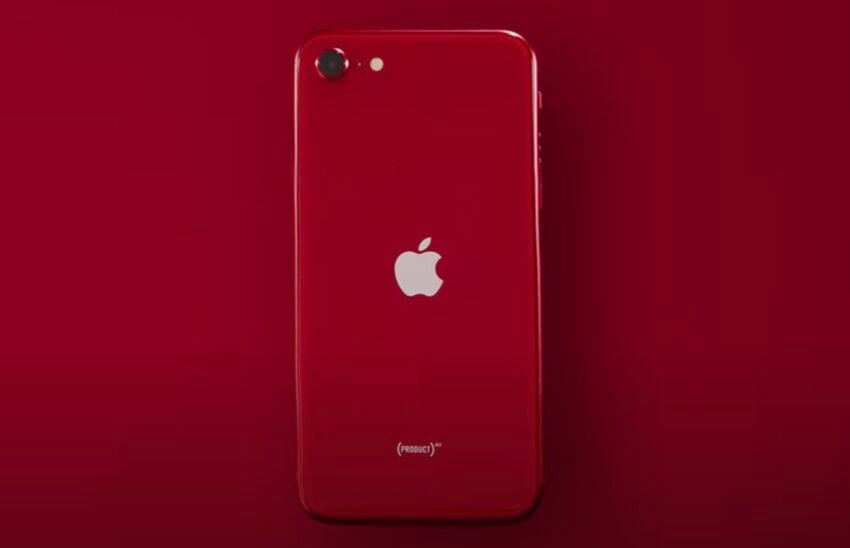 If you're on the fence about what to do, you might to hang around and wait for more information about the iPhone SE 3 to emerge.
Right now we don't know a whole lot about Apple's plans for the next iPhone SE. That said, if you're interested, or you'd prefer to upgrade later on this year, think about waiting.
As we push deeper into 2021, we'll almost certainly see more credible information about Apple's plans for 2021, 2022, and beyond.
You can expect rumors and leaks to outline other potential features iPhone SE 3 well ahead of an official announcement.

This article may contain affiliate links. Click here for more details.