5 Walmart Black Friday 2018 Deals to Avoid
Nintendo Switch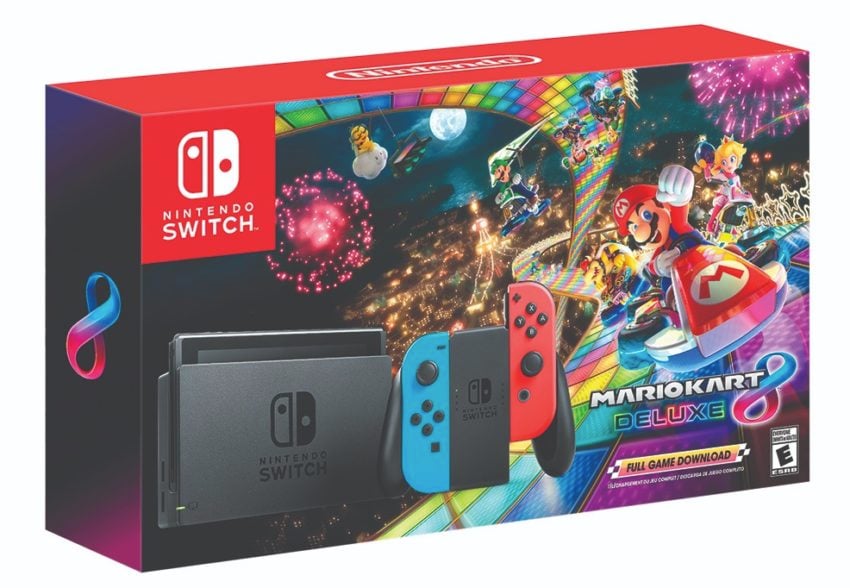 The Walmart Black Friday 2018 ad includes the Nintendo Switch with MarioKart 8 for $299. This is in line with Best Buy, and it's a decent deal since you get a $60 game with the purchase, but there are better deals out there.
Kohl's offers Kohl's Cash with the Nintendo Switch bundle that includes a Turtle Beach headset and a carrying case for $329, plus $90 in Kohl's Cash.
This bundle does not include MarioKart 8, but it does include extras and you ultimately save $60 over buying the MarioKart bundle at Walmart. If you go this route you can buy MarioKart8, or another game with the money you save, and you can often find MarioKart deals for $45 or less.
Here are the best Nintendo Switch Black Friday 2018 deals.