6 Best Pixel 3a XL Screen Protectors
These are the best Pixel 3a XL screen protectors available that will keep your phone safe. Even though Google's 3a is affordable, you'll still want to protect that big 6-inch screen. Here are the different screen protector types available, what each one has to offer, and some of our favorites worth buying.
Screen protectors typically come in a cheap film or more expensive tempered glass, similar to the glass on the phone itself. We've found some priced under $7, and others for a few dollars more, and both options are less than spending $200 to repair a broken screen.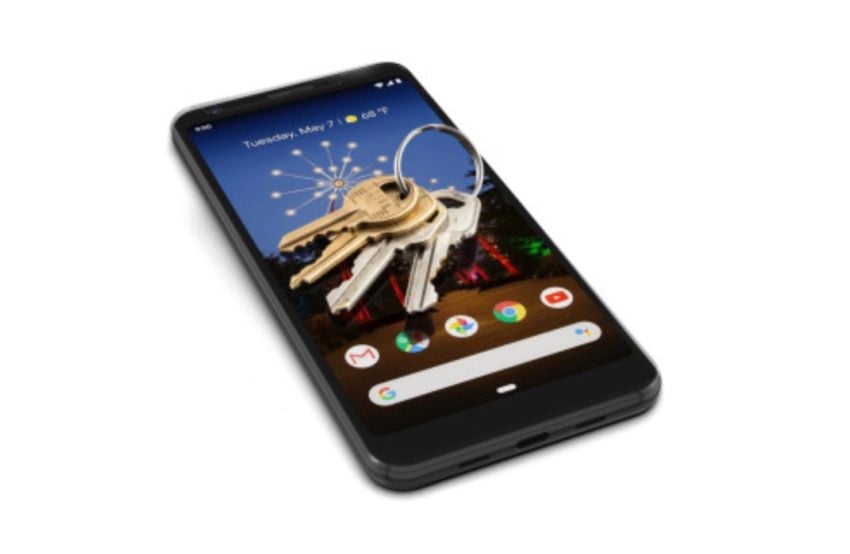 Yes, you can use a cheap $3 "HD film" or plastic screen protector from big-box retailers or Verizon stores, but we recommend a durable tempered glass screen protector for your Pixel 3a XL. They use reinforced glass that's chemically made to be scratch and shatter resistant.
Even if you plan on using a case, we still highly recommend screen protection. It's better to be safe than sorry. Plus, a case won't protect your phone in a purse, from a pocket full of coins and keys, or against life's daily hazards. Accidents can and will happen no matter how careful you are.
Sometimes screen protectors are hit and miss, especially with curved glass screens. Thankfully, most of them seem to fit the Pixel 3a XL just fine and installation is super easy too. So, buy quality screen protection below from big names like Zagg Invisibleshield, Supershieldz, IQ Shield and more. Then, enjoy everything this phone has to offer.
ESR Pixel 3a XL Tempered Glass 2-Pack
Lately, one of the best brands when it comes to affordable and durable screen protection is ESR. They offer a nice 2-pack so you'll have an extra, or one for your significant other, all at an affordable price point.
The ESR tempered screen protector has a black bezel to blend in with the phone, that way you'll never notice you have a screen protector. They're using strong 9H hardness glass with a 99.9% clarity rating. It's durable, scratch resistant, and has a coating to prevent fingerprints too. It's a good all-around screen protector that's a little more than some but ensures durability and a perfect fit.

As an Amazon Associate I earn from qualifying purchases.