6 Reasons to Wait for the 2019 iPad & 3 Reasons Not To
Wait If You Really Want a 3.5mm Headphone Jack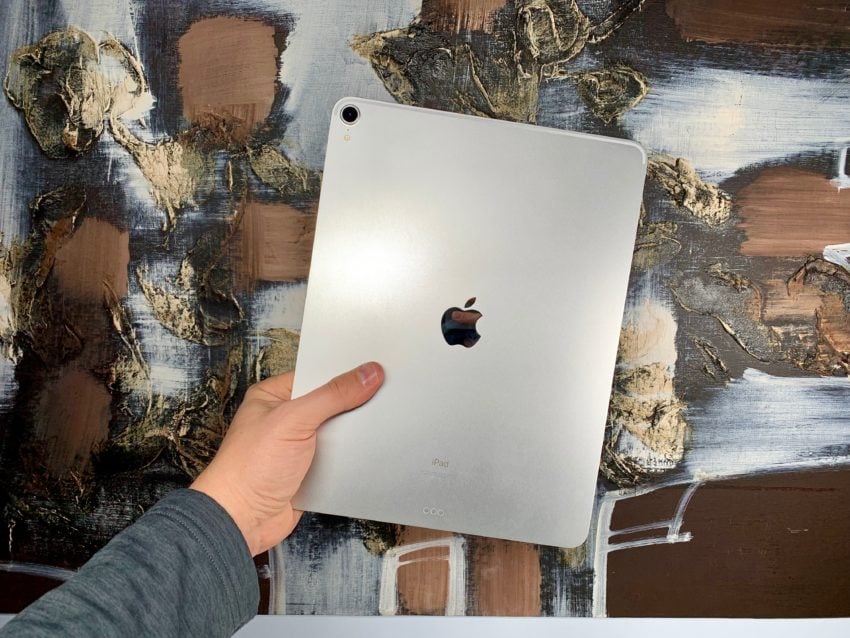 If you really want a headphone jack on your next iPad, you might want to wait.
Apple removed the 3.5mm headphone jack from the iPhone starting with the iPhone 7. The company eliminated it from the iPad line with the release of the new iPad Pro models. Or so we thought.
The company's new design language might not apply to the designs of the iPad mini 5 or 2019 iPad. Rumors indicate that the devices will both have a headphone jack on board.
If you want a newer iPad model with a headphone jack, you might want to hang around for the new models.

This article may contain affiliate links. Click here for more details.